The container development at Saigon – Hiep Phuoc Port is an important project to enhance the capacity and competitiveness of the logistics industry in Ho Chi Minh City and Vietnam as a whole.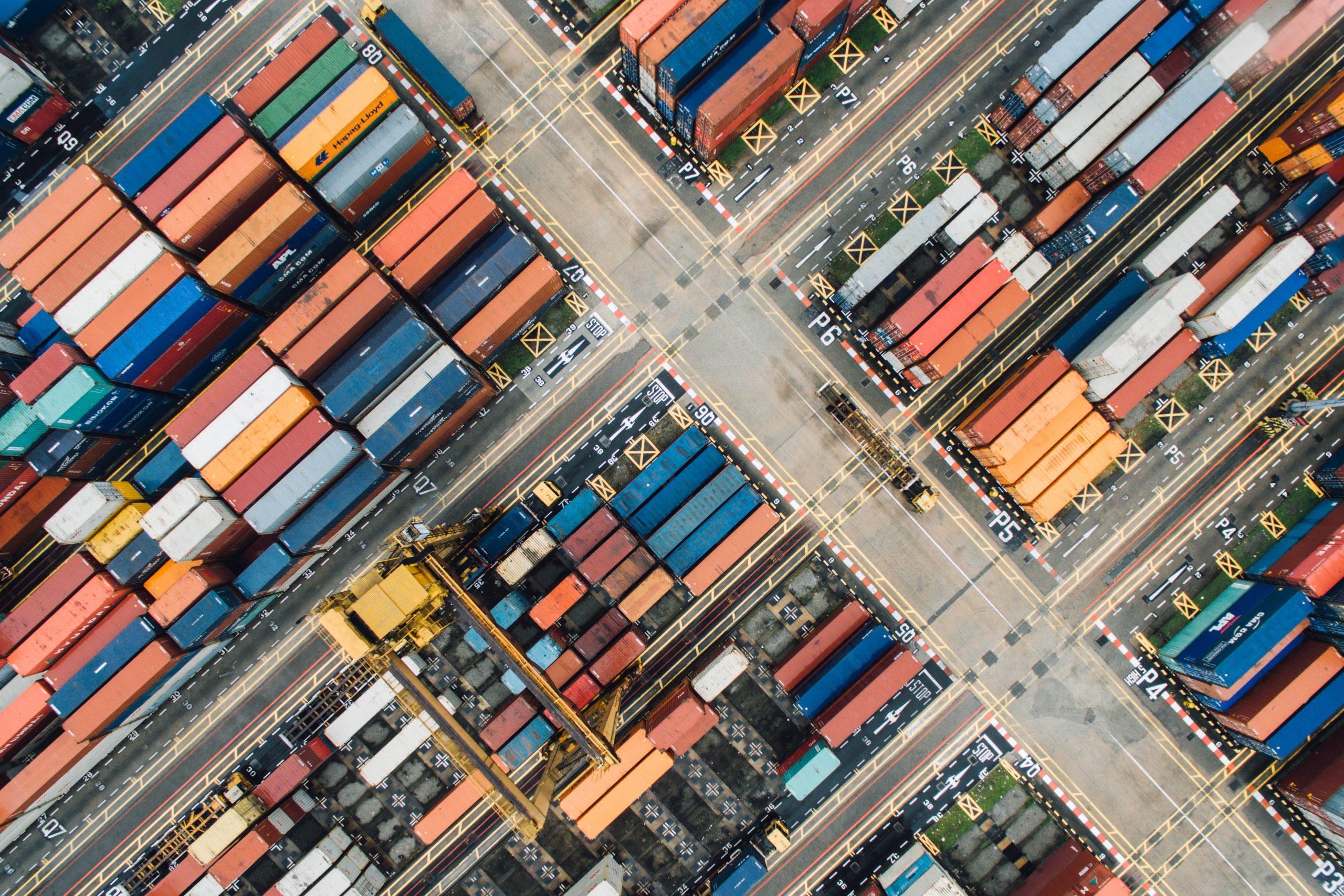 The project includes constructing a cargo management area covering approximately 40 hectares, which can handle around 400.000 TEUs (twenty-foot equivalent units) annually through the port. This significant volume highlights the project's importance in enhancing Saigon – Hiep Phuoc Port's capacity.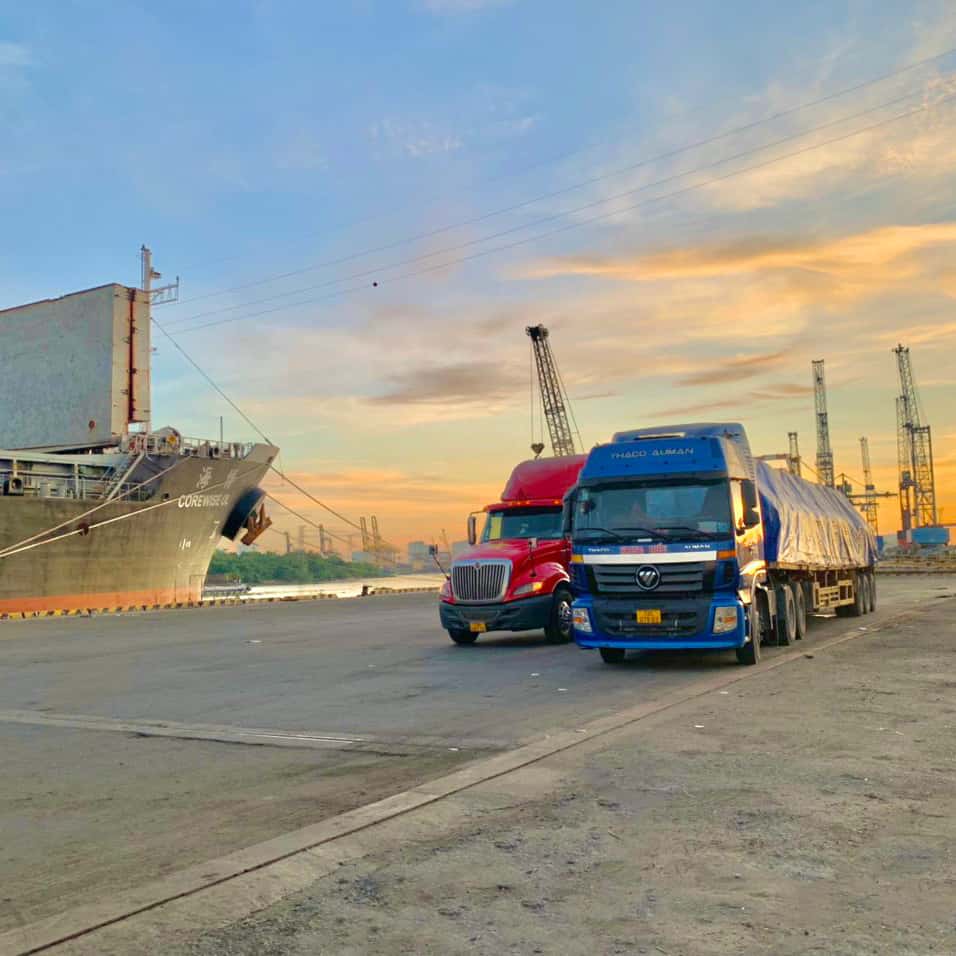 In addition, the project also involves the construction of road systems, waterway connections, and modern transport equipment to ensure efficient and timely transport of cargo to and from the port.
The container development project at Saigon – Hiep Phuoc Port has great potential in attracting international investors and logistics companies to Vietnam. It is also a significant breakthrough for the Vietnamese logistics industry in enhancing its competitive capacity with other countries in the region and around the world.
The container development at Saigon – Hiep Phuoc Port
Saigon Port Joint Stock Company