Vessel Towing & Maritime Rescue
Vessel towing and maritime rescue are among the most essential services in the marine transportation industry. These services provide safe and effective solutions for ships and boats during their navigation at sea.
In general, vessel towing and maritime rescue services are crucial in ensuring the safety of ships and boats at sea. With the professionalism and experiences of marine experts, maritime activities can be carried out safely and efficiently.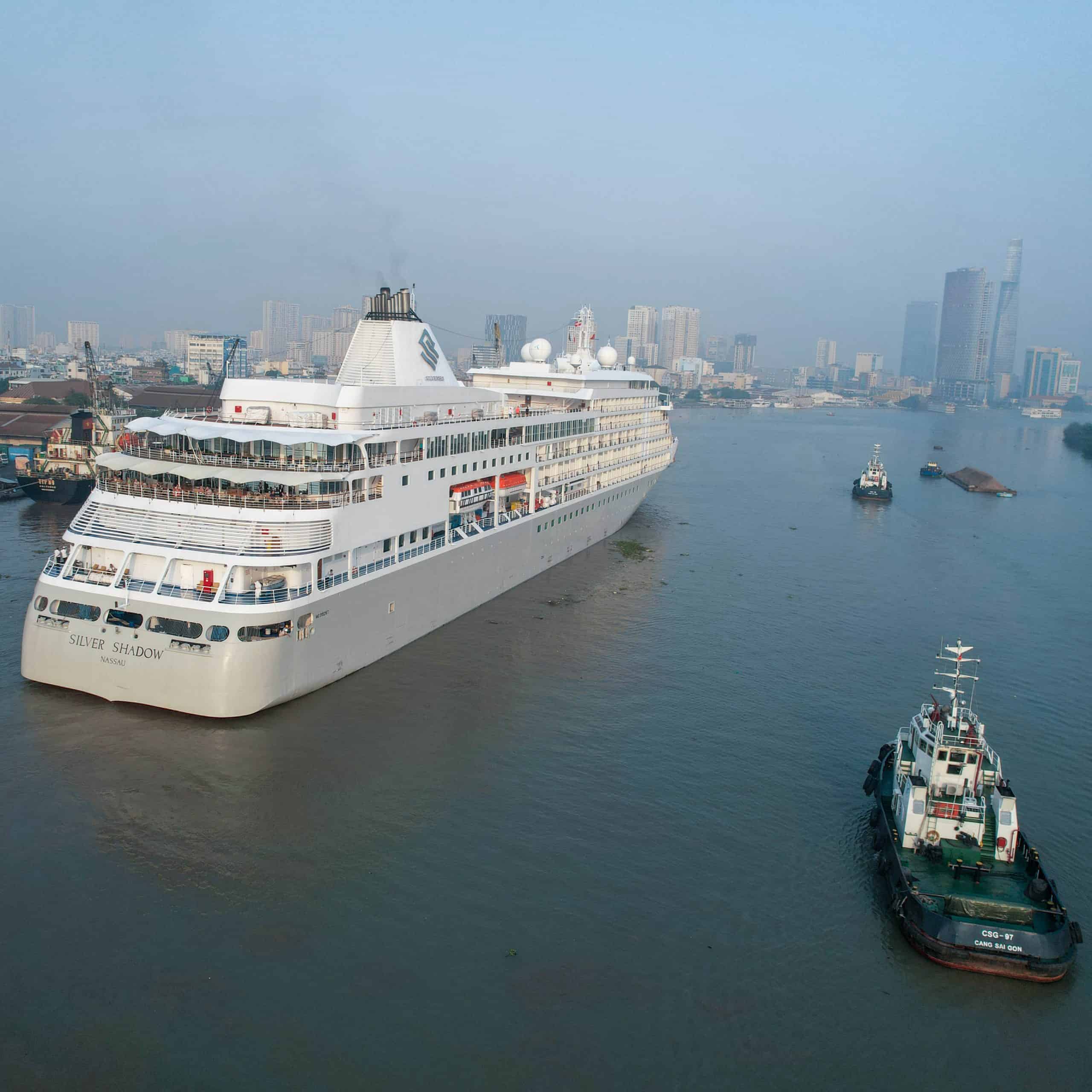 With our large-capacity tugboats and highly skilled and experienced crew, we have expertise in vessel towing, anchoring, and escort operations alongside vessels and other floating vehicles in Vietnam's seas.
Maritime rescue & troubleshooting
Oil spill response and maritime rescue services are critical to ensuring safety and protecting the environment in oil and gas exploration and transportation activities at sea.
Those services provide rescue and emergency response solutions for vessels involved in hazardous accidents and damaged oil and gas extraction equipment and facilities at sea. Additionally, those services can respond to oil spills by implementing oil spill containment and treatment methods at sea.