Stevedore & Handling equipment for lease
Saigon Port provides high-quality stevedoring for cargo handling businesses. With years of experience, we take pride in being a trustworthy partner for all customers' cargo-handling needs.
We understand the importance of timely and safe cargo handling; therefore, we have an experienced and skilled team dedicated to handling cargo with utmost care and precision.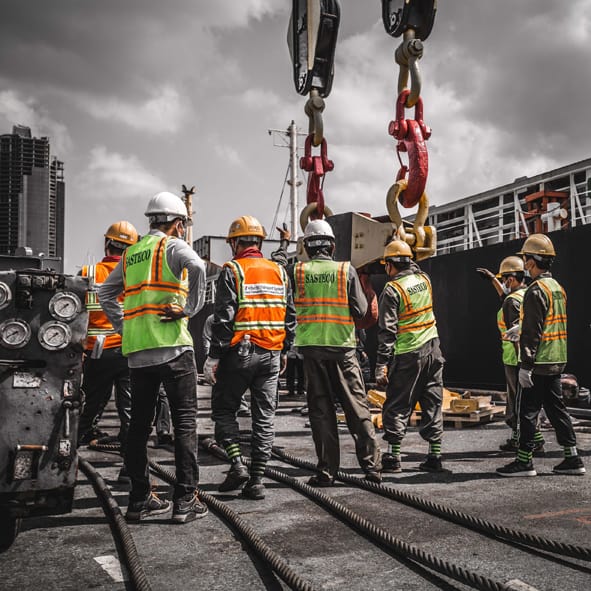 We specialize in providing high-quality cargo-handling services with a skilled and experienced workforce capable of handling various types of cargo. Simultaneously, we commit to delivering reliable and efficient stevedoring services that save time and cost for customers.
Experienced logistics staff
In addition to cargo-handling services, we provide freight forwarding services with a team of experienced staff, ensuring the safe and secure delivery of cargo, both quantity and quality.
We understand the importance of reliable and timely freight delivery, so we always make every effort to ensure customer satisfaction.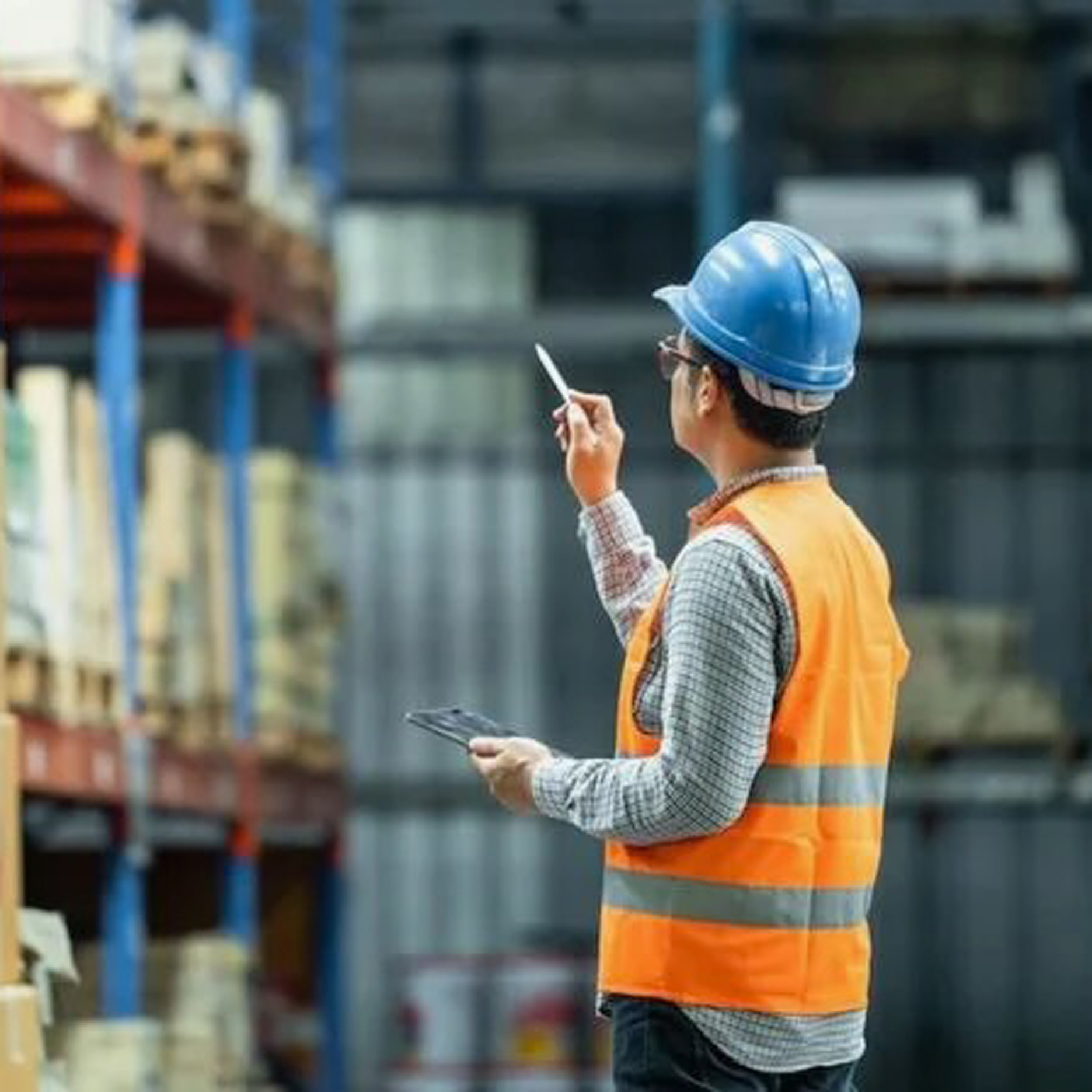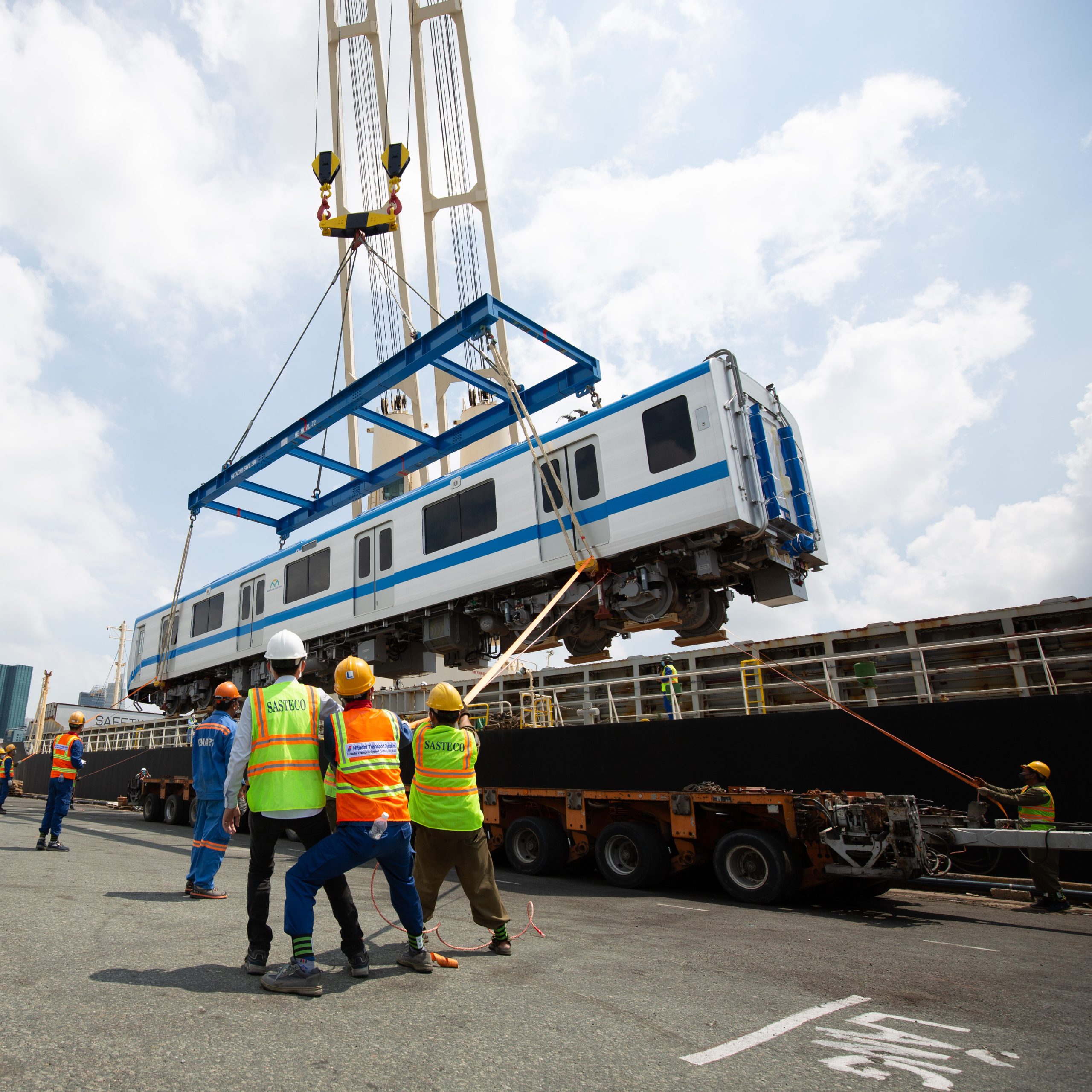 Saigon Port is also capable of handling domestic containers, iron, and steel and is a leading unit in handling super-weighted and oversized cargo, general cargo, and fertilizers.
With modern and synchronized equipment systems and an experienced workforce, Saigon Port provides customers with professional, efficient, and productive container stevedoring services.