Saigon Port provides port operation services for large inland regions, including Ho Chi Minh City, provinces in the South Central Coast, and the Mekong Delta region.
With 21 berths spanning a total length of 2.969 meters and buoy systems along the Saigon River, Nha Be, Soai Rap, and Thieng Lieng areas, Saigon Port is the only port in Ho Chi Minh City that is capable of handling general cargo and receiving international cruise ships. The primary services provided at Saigon Port include:
Managing Passenger Cruise Port
Managing multi purpose  port
Warehouses/ Yard for 
Managing bouy systems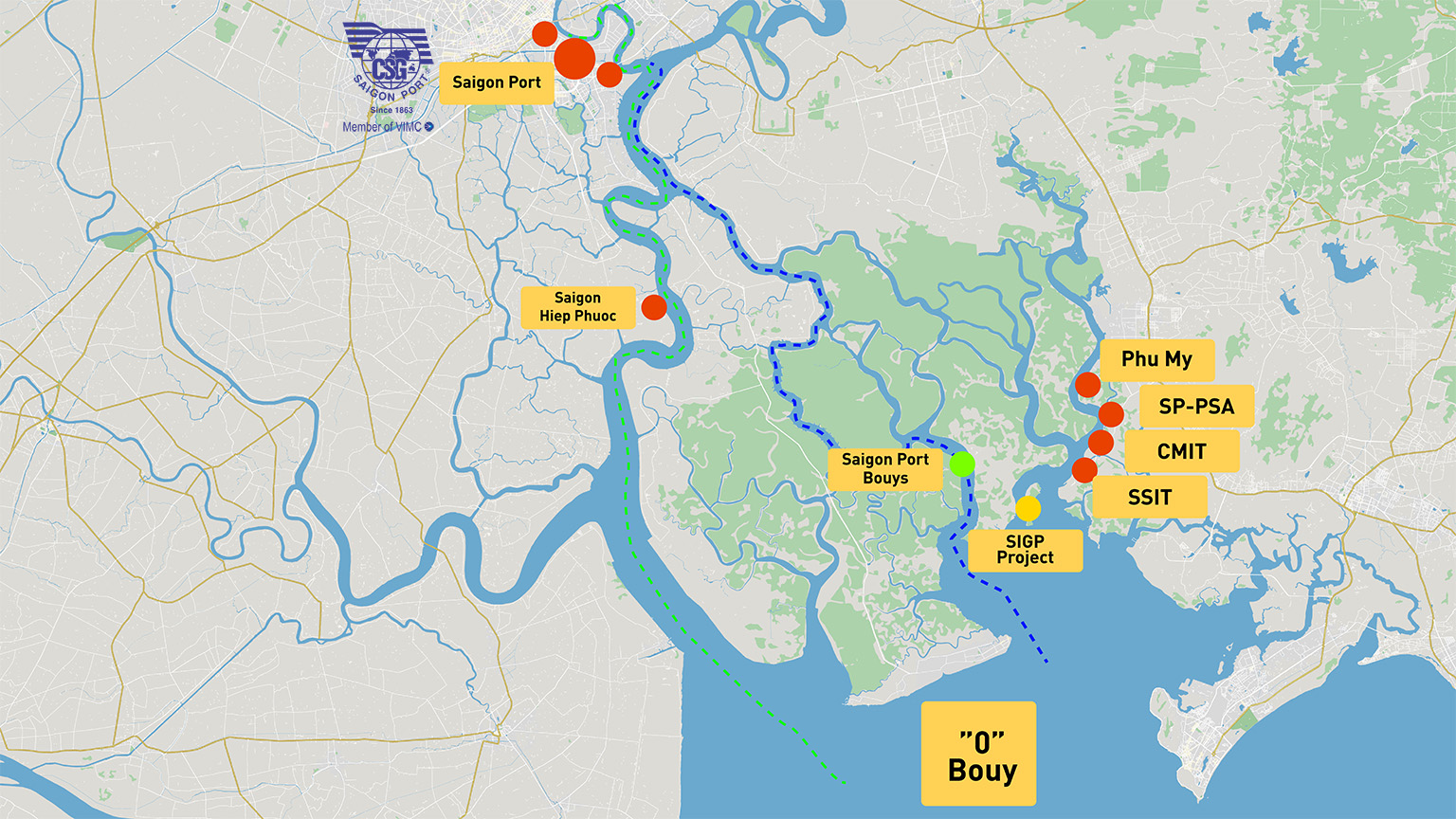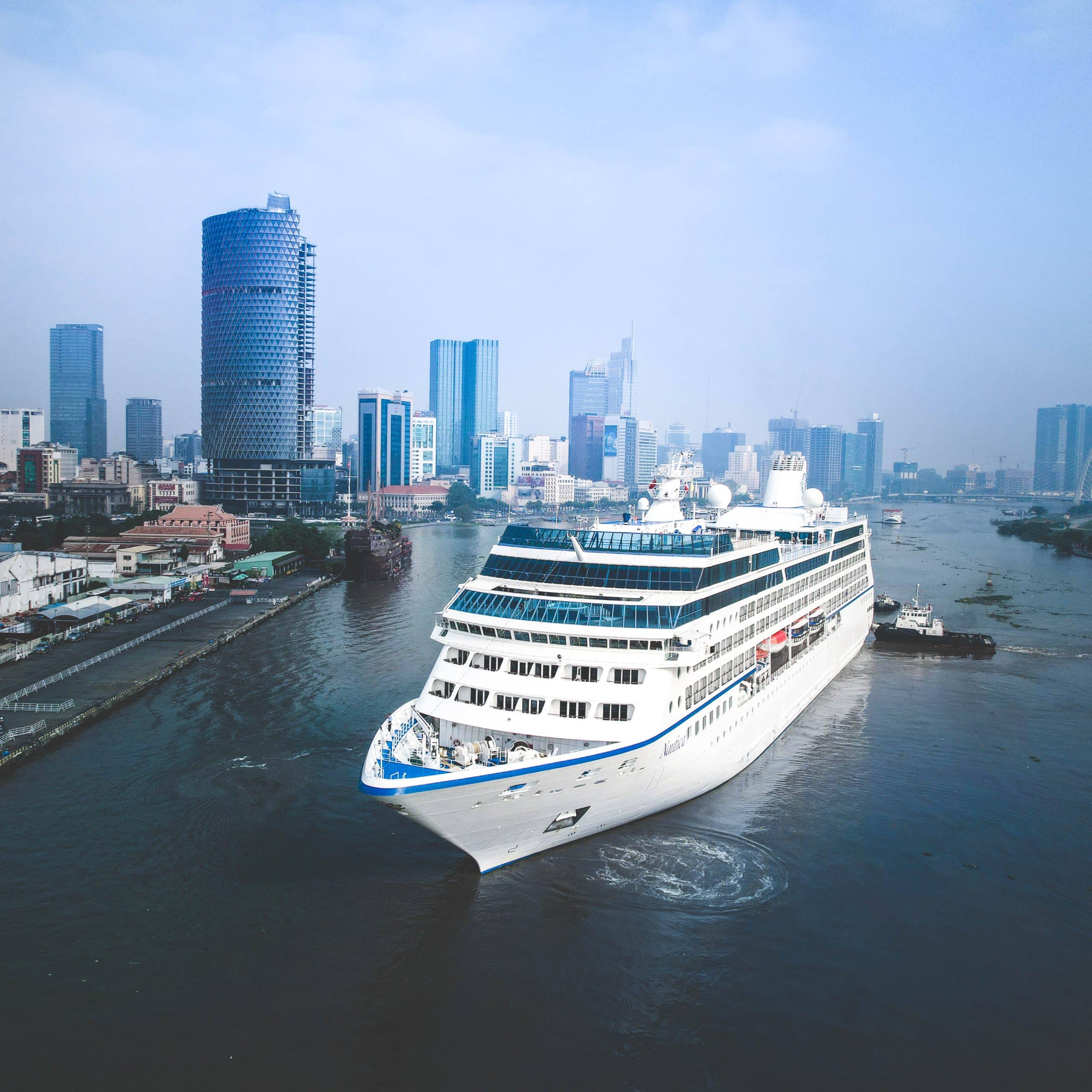 Managing Passenger Cruise Port
Situated in the heart of Ho Chi Minh City, Saigon Port is currently the leading port in the Ho Chi Minh City area in receiving international cruise ships, military vessels, military training ships, and river tour boats.
Managing multi purpose  port
Additionally, Saigon Port is capable of handling containerized cargo, iron, and steel and is a leading unit in handling super-weighted and oversized equipment, general cargo, and fertilizers.
With a modern and synchronized equipment system, experienced staff and stevedores, we consistently provide our customers with professional, efficient, and reliable container handling and general cargo services.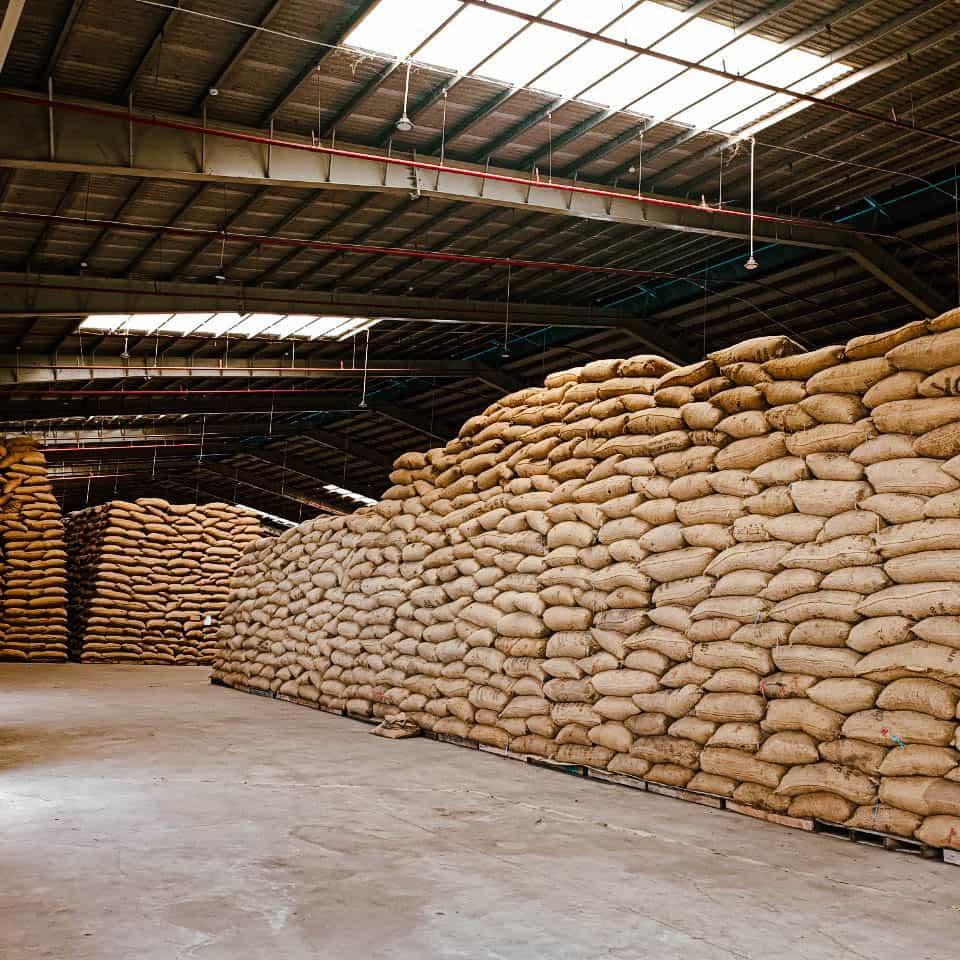 Warehouses/yards for lease
With standardized warehouse facilities and storage practices, Saigon Port ensures cargo safety and provides convenient stevedoring and storage service infrastructure. We also have a security camera system and 24/7 security staff. Simultaneously, services such as forklift operations, stevedoring, packaging, transport, and freight forwarding are readily available to meet customers' needs.
Saigon Port currently manages 11 buoys along the Saigon, Nha Be, and Thieng Lieng Rivers, with a capacity of receiving vessels up to 80.000 DWT offload.
Saigon Port is also capable of handling various types of general cargo. In addition, buoy systems are used for rescue operations and mooring to meet other customer needs.