In addition, Saigon Port also provides various services, such a warehouse/yard rental, the hospitality industry, and real estate leasing.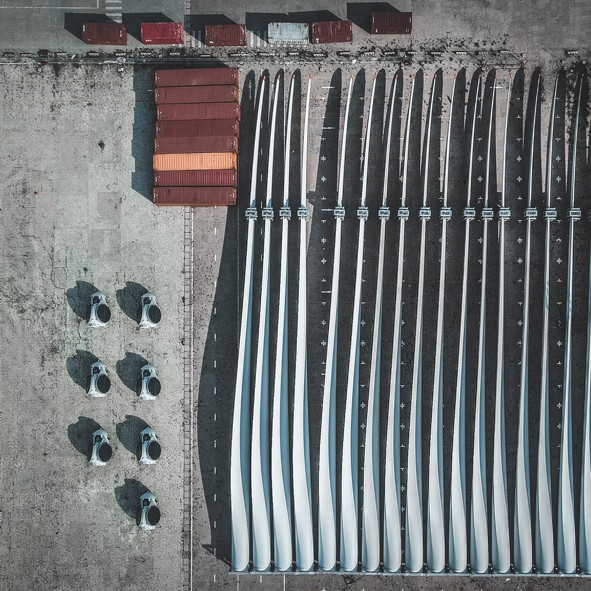 Warehouse and yard for lease
With a total ground area of over 600.000m2, our warehouse/yard system is well-equipped to accommodate businesses needing ample storage space, convenient for storing and distributing cargo to relevant target areas.
Our warehouses/yards are equipped with state-of-the-art machinery, 24/7 security systems, electricity and water supply systems, and natural ventilation and lighting systems, ensuring the highest level of protection for cargo.
Travel tours are recognized as a comprehensive economy and a culturally rich sector, interdisciplinary and regional connectivity, and play a significant role in the social and economic development of the tourism industry in Ho Chi Minh City.
Tourism caters to the needs for sightseeing, entertainment, and relaxation of both residents and international tourists, contributing to raising cultural standards and generating employment.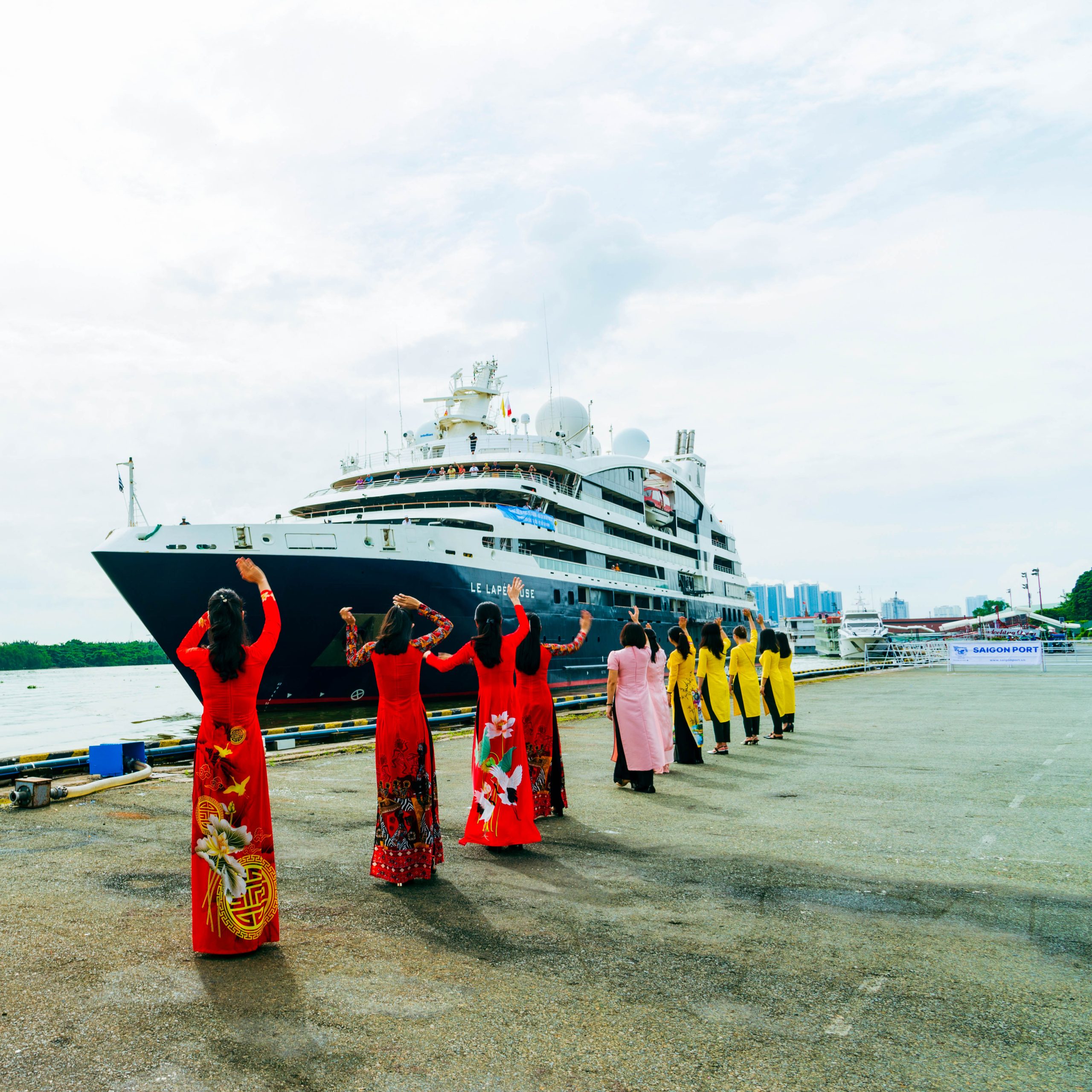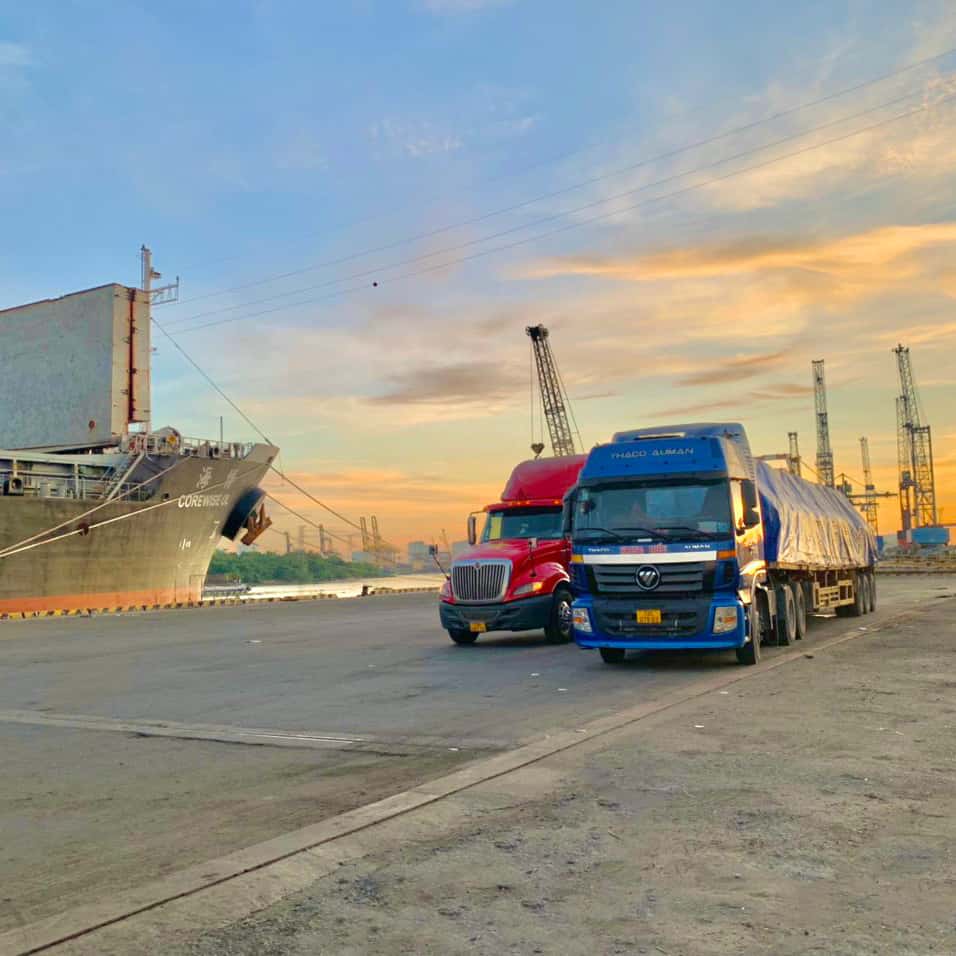 Saigon Port provides comprehensive transportation solutions, including door-to-door services and road transport, connecting major service centers, large ports, and the rest of the world.
With our extensive coverage in road transport, barging and warehousing services, customers can experience the convenience of door-to-door delivery with a single partner, making your supply chain operate with a competitive advantage.
Saigon Port provides resort facilities in Da Lat, the city of thousand of flowers, a dreamy and peaceful destination for those seeking refuge from urban life's hustle and bustle.
Da Lat is the golden destination of Vietnam's tourism industry. It attracts millions of tourists annually, creating opportunities for developing tourism service providers in the area, including hotel and restaurant businesses.