With years of experience in logistics, Saigon Port commits to providing diverse and flexible solutions to meet all transport needs. We prioritize our customers and ensure the quality of services and customer satisfaction.
With our team of professional staff, we provide multi-modal transport services, packaging, and cargo preservation, ensuring our services are performed promptly, safely, and on schedule.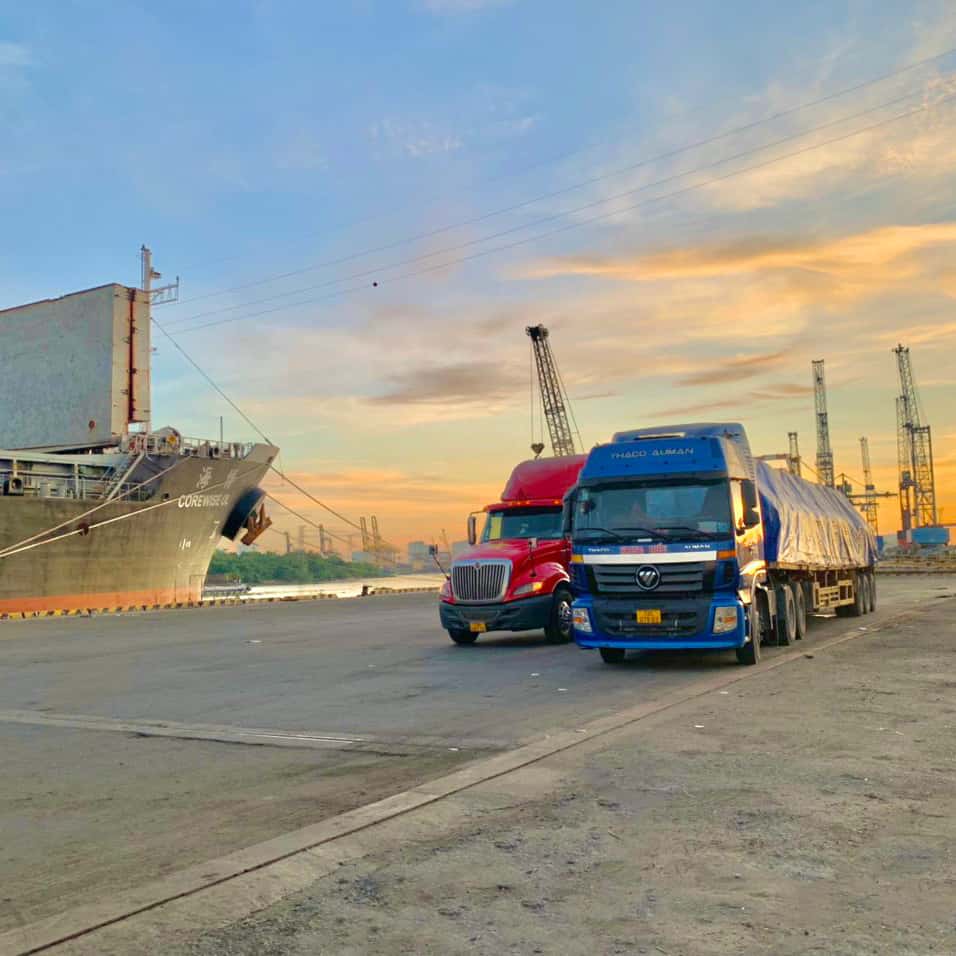 In addition to using containers for transporting cargo by sea, container transport by trucks is also essential. This combination ensures the connection of various transport modes, creating a multimodal transport service chain in logistics.
Saigon Port provides customers with professional and convenient waterway transport service, especially on the North-South routes. We commit to delivering cargo to the destination on time, with the highest quality, and ensuring absolute safety.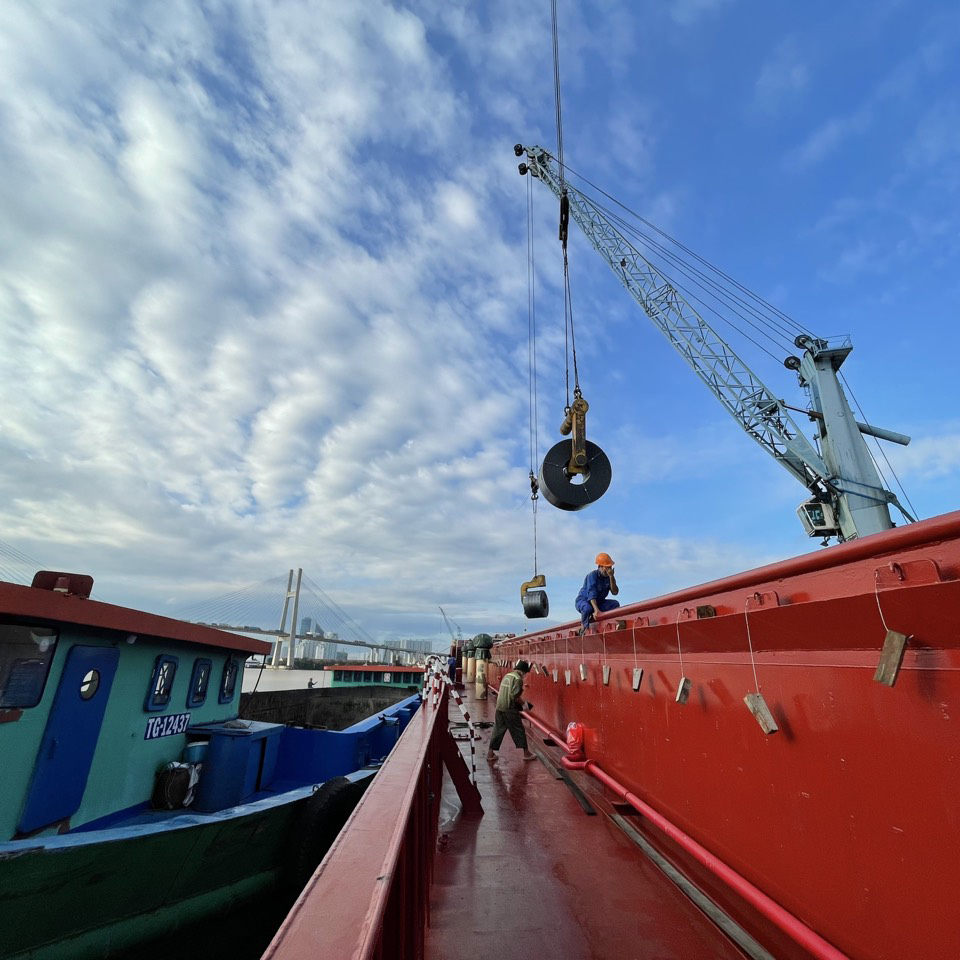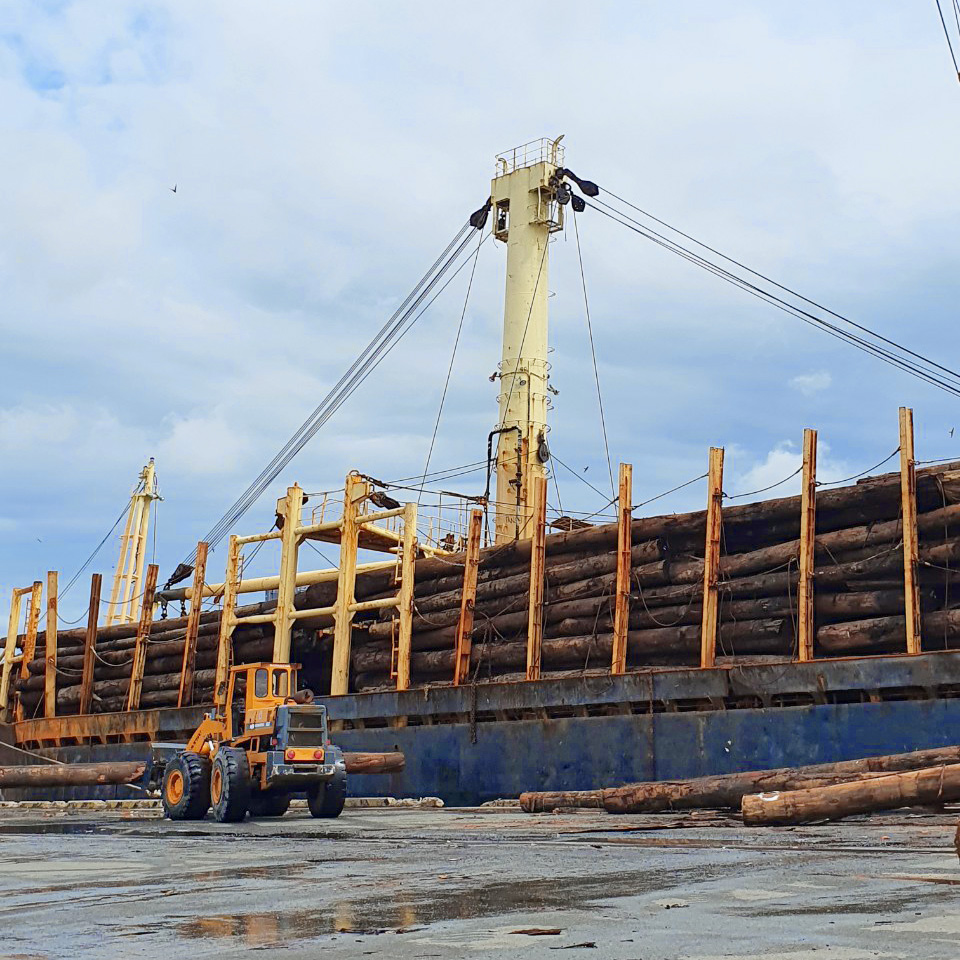 Warehouse/ yard for lease
With a professional and experienced team and high-quality, spacious, and well-equipped warehouses/yards, we commit to delivering customer satisfaction and absolute trust.