Along with Saigon Port, Tugboat Service Company is an enterprise with a long-standing tradition and experience in ship piloting. It constantly develops and strengthens its operations to meet high quality, safety, and professionalism requirements.
Tugboat Service Company has a fleet of nearly 20 vessels, including sea-going pilot boats, pilot boats serving ships entering and leaving ports, canoes for tying/untying the rope, and a B100T crane barge. It also has a dedicated team of experienced crew members who provide 24/7 pilotage services such as vessel towing, maritime rescue, supporting oil and gas exploration and exploitation, providing cranes for super-weighted and oversized cargo, as well as assisting vessels entering and leaving ports in Ho Chi Minh City, Ba Ria – Vung Tau, and other regions as required.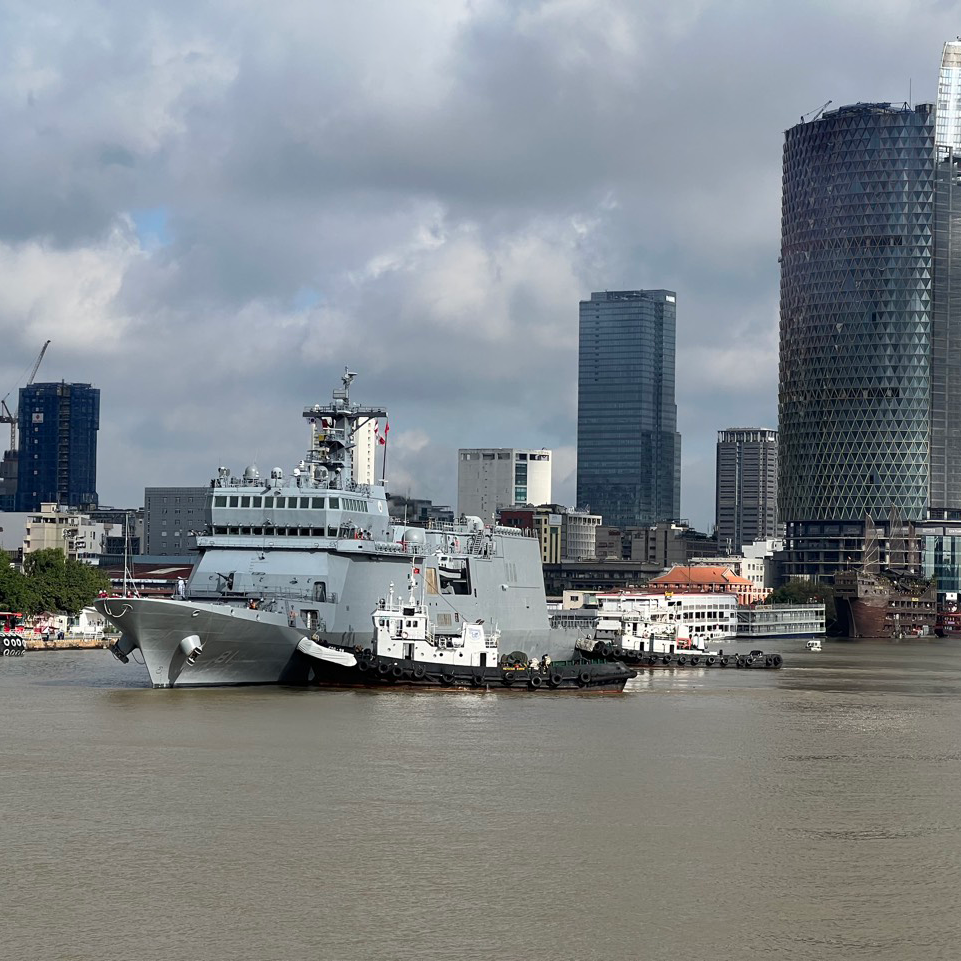 Tugboat Service Company owns and manages a fleet of pilot boats with a large total capacity, built to international standards, capable of meeting diverse requirements for pilotage and rescue of ship owners and vehicles at coastal ports in Ho Chi Minh City, Vung Tau, …
The company especially complies with safety and environmental regulations to ensure the safety of customers' vessels and the marine environment. It constantly updates the latest advancements to ensure its services meet customers' requirements consistently.
Maritime rescue & troubleshooting
Oil spill response and maritime rescue services are critical to ensuring safety and protecting the environment in oil and gas exploration and transportation activities at sea.
Those services provide rescue and emergency response solutions for vessels involved in hazardous accidents and damaged oil and gas extraction equipment and facilities at sea. Additionally, those services can respond to oil spills by implementing oil spill containment and treatment methods at sea.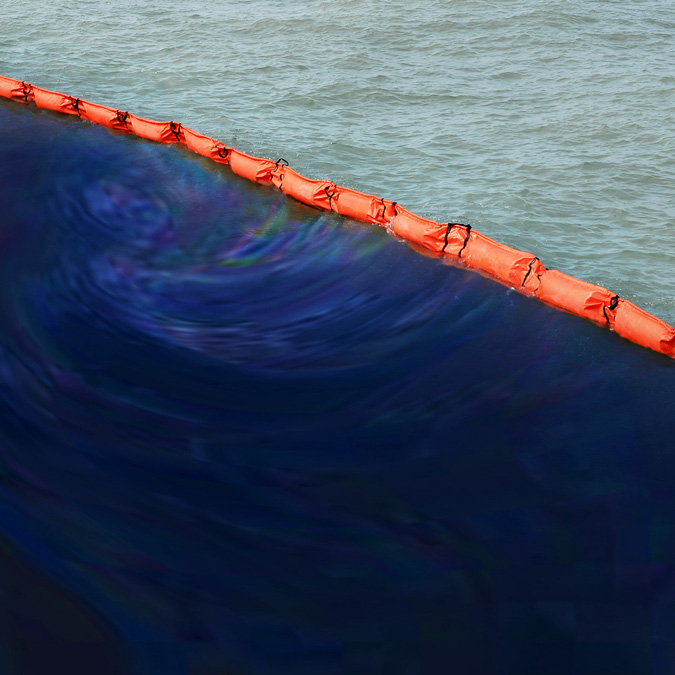 Address:   03 Truong Dinh Hợi, Ward 18, District 4, Ho Chi Minh City
Phone number: (84) 028.3940.4934