Established in August 2001, Saigon Port Transportation & Marine Service JSC (SAMSET JSC) is a subsidiary of Saigon Port, specializing in maritime transport and services. With a team of experienced and highly skilled employees, SAMSET JSC primarily operates in port services, road and waterway transport, container handling, customs brokerage, freight forwarding, and empty container depot operations.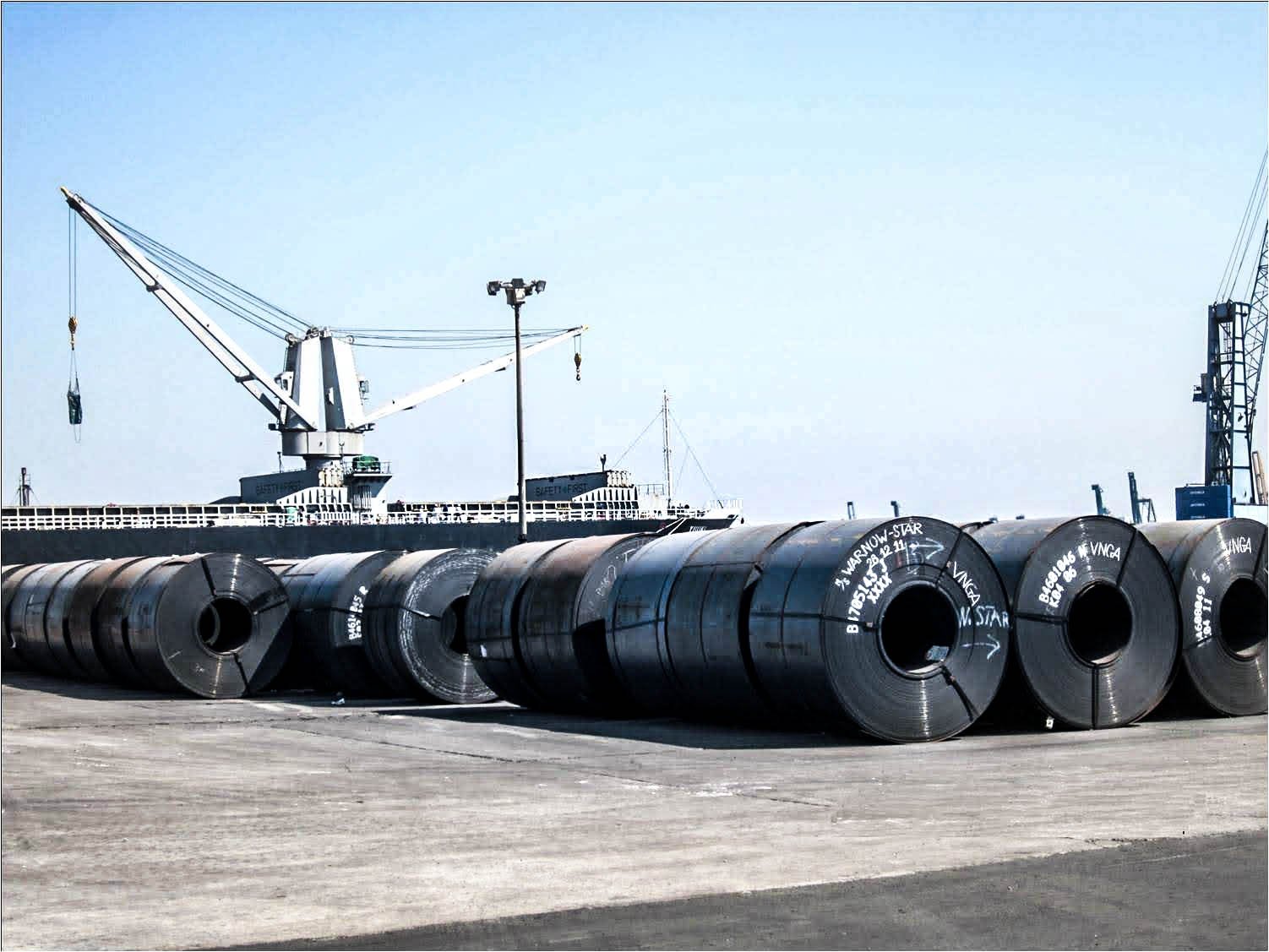 With the ability to receive vessels up to 50.000 DWT and a wide range of specialized equipment, SAMSET JSC is capable of handling various types of cargo, such as fertilizers, metals, and steel.
Transport & freight forwarding
With years of experience in logistics and cargo transport, SAMSET JSC takes pride in being one of the market's most reputable and professional freight forwarding service providers. The company commits to providing customers with optimized transport solutions, ensuring cargo safety and quality throughout shipping. Additionally, the company offers comprehensive transport services, including road, sea, and air freight, catering to customers' transport needs.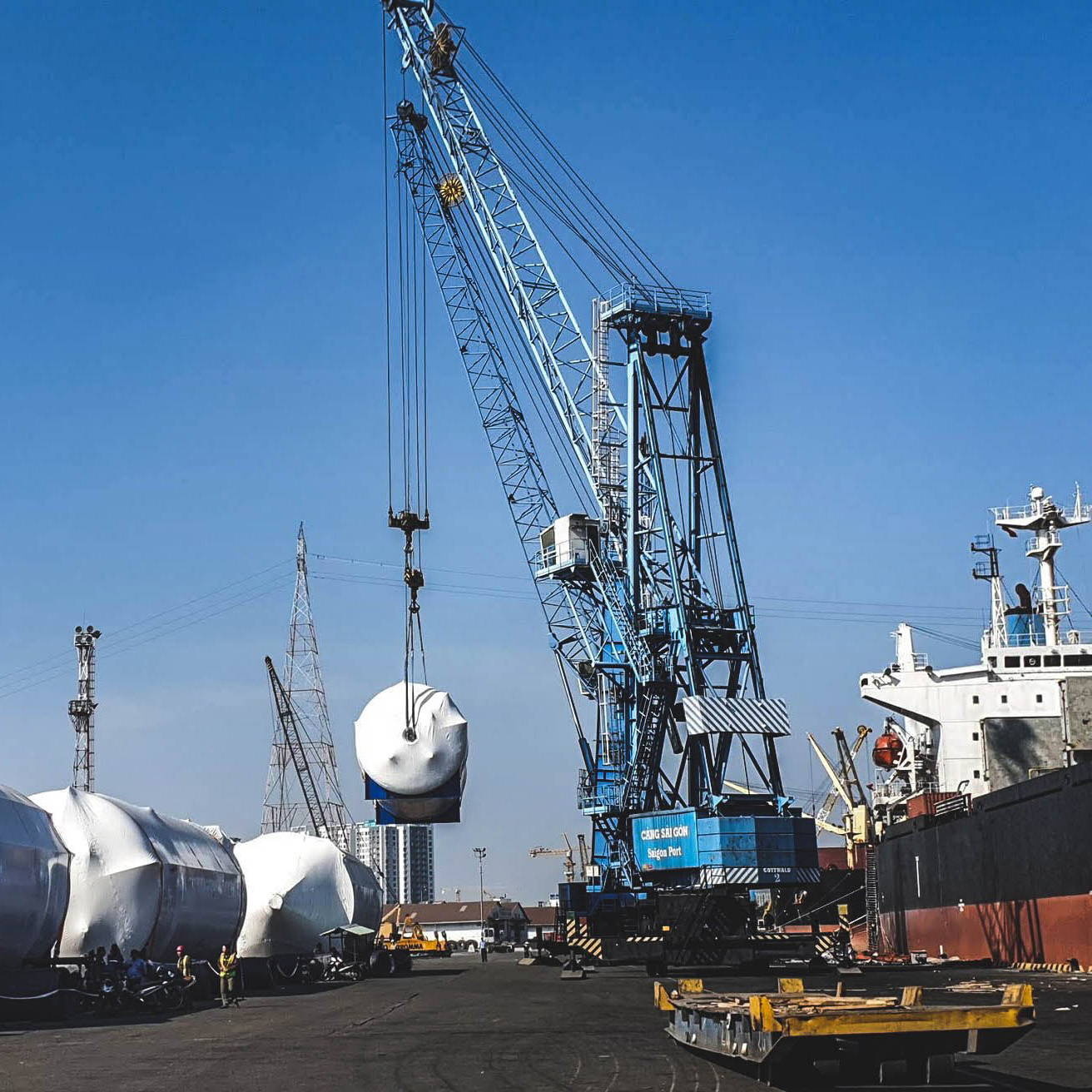 Address: 155 Nguyen Tat Thanh, Ward 18, District 4, Ho Chi Minh City
Điện thoại: 
Fax: 
Email: