Saigon Port Stevedoring & Services JSC (SASTECO) is responsible for stevedoring, freight forwarding, and packaging cargo at Saigon Port. Its stevedoring and packaging cargo capacity is over 11 million tons per year.
SASTECO, formerly Saigon Port Stevedoring & Services Enterprise, was founded on August 1, 2008, and has carried out various stevedoring and packaging projects.
On October 1, 2010, Saigon Port Stevedoring & Services Enterprise was officially established as Saigon Port Stevedoring & Service Joint Stock Company (SASTECO), with the English trading name SAIGON PORT STEVEDORING & SERVICE J.S CO.
The largest shareholder of the company is Saigon Port JSC, with over 51% of the shares, in addition to capital contributions from 2 strategic investors, namely Agricultural Products and Materials JSC (Apromaco) and Can Tho Techno – Agricultural Supplying JSC, as well as contributions from company employees and other investors.
On November 8, 2016, SASTECO officially traded SAC shares on the UPCOM stock exchange, marking its first debut in the stock market after 6 years of implementing the Joint Stock Company model and achieving significant business success. This event signifies the company's robust growth.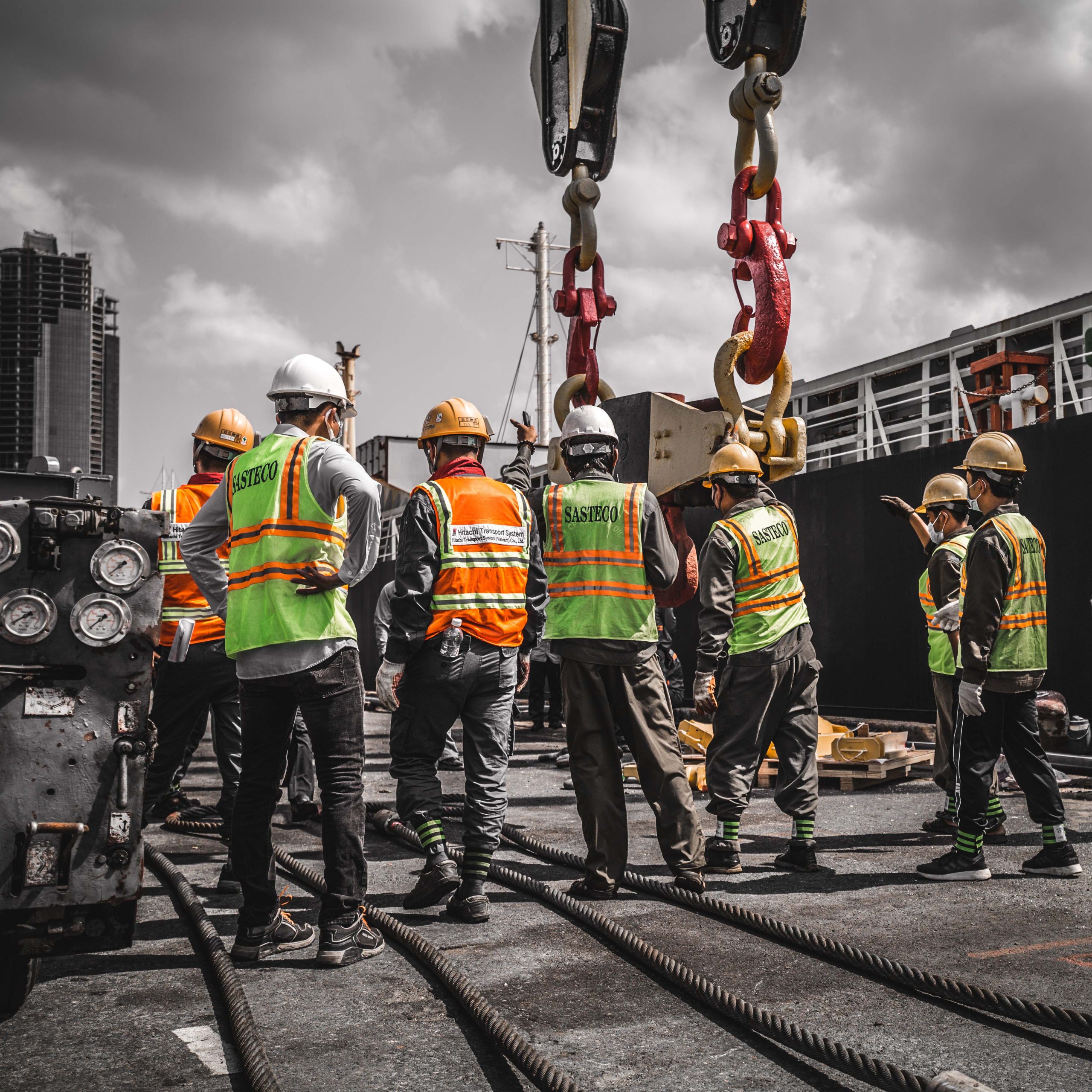 Stevedoring & Packaging cargo
SASTECO has expertise in tasks such as cargo import-export, packaging & emptying containers, and loading & unloading cargo onto vessels or barges with a wide range of commodities, including coffee, rice, cement, fertilizers, general merchandise, beverages, alcoholic beverages, and even technical goods such as glass and ceramics.
The company undertakes contracts for stevedoring and packaging services for organizations and businesses, ensuring customer satisfaction and trust in every service we provide.
Logistics & warehousing services
With competitive pricing, a strong sense of responsibility, reliability, and efficiency, SASTECO provides the following services in freight forwarding and warehouse management:
Full Container Load (FCL) and Less than Container Load (LCL) services;
Full-service logistics;
Door-to-door delivery service;
Freight insurance brokerage;
Freight forwarding according to Ex-works, DDU/DDP terms;
Cargo import-export agency services.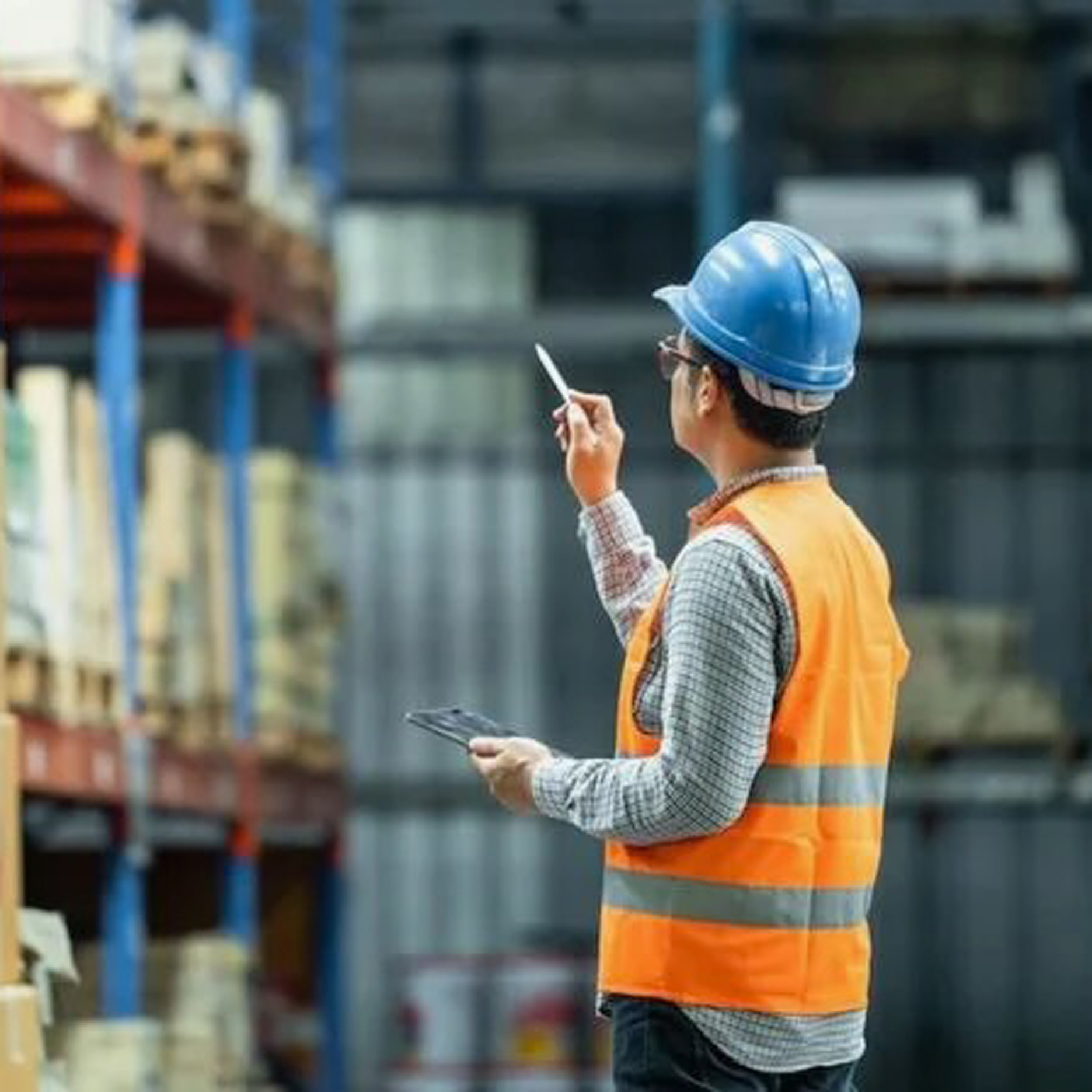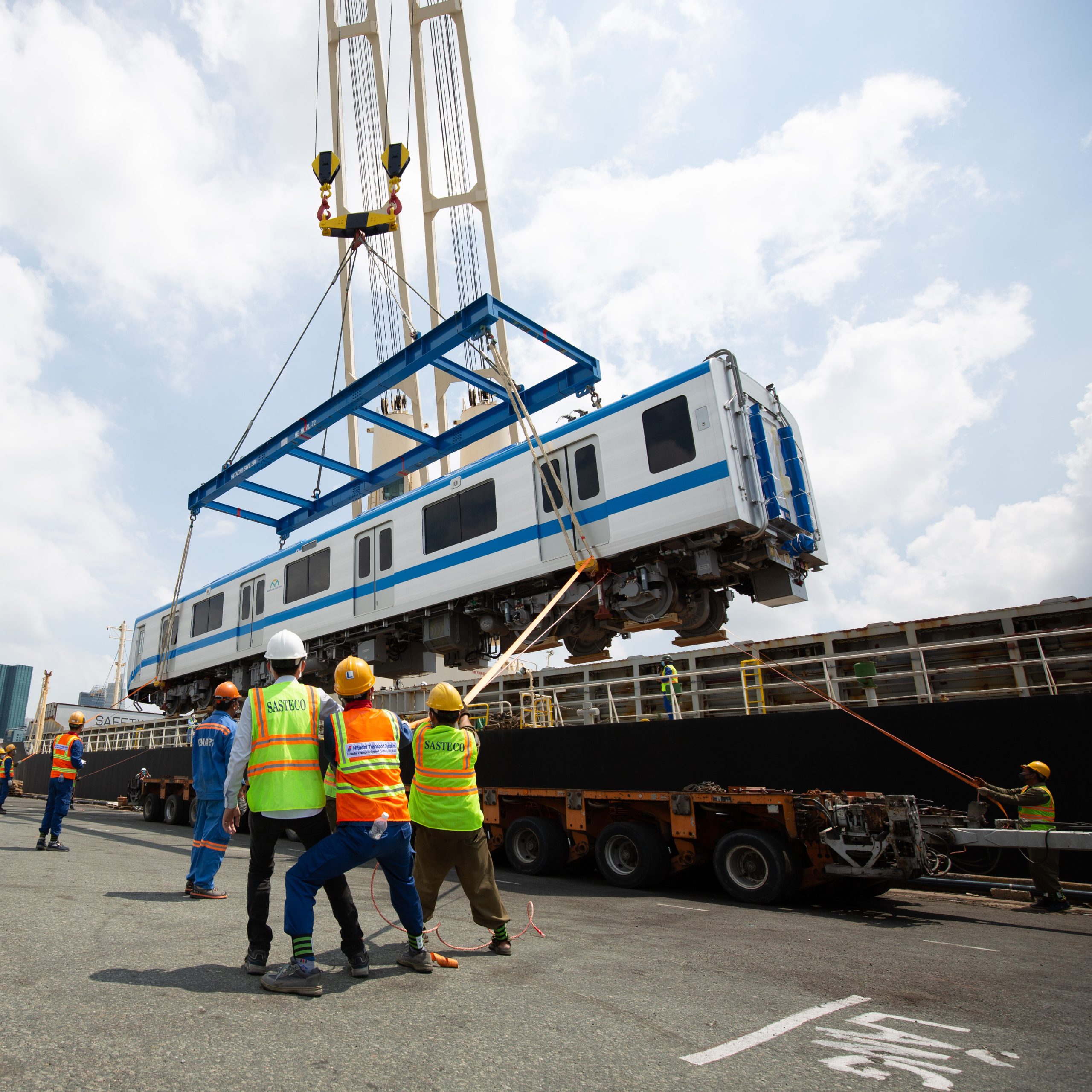 Cargo handling equipment for lease
In addition to stevedoring and warehousing services, SASTECO also provides specialized heavy machinery and equipment rental services to meet the needs of our valued partners and customers, including the following:
Forklifts ranging from 2 to 25 tons;
Trucks and tractors;
Wheeled and tracked cranes;
Motor graders, excavators, and wheel loaders.
With professional and experienced staff, SASTECO can transport from refrigerated cargo to hazardous materials, as well as super-weighted and oversized cargo, by comprehensive freight transport solutions, including road and waterway transport.
The company always offers optimal transport solutions to meet customers' needs and optimize transport time and cost.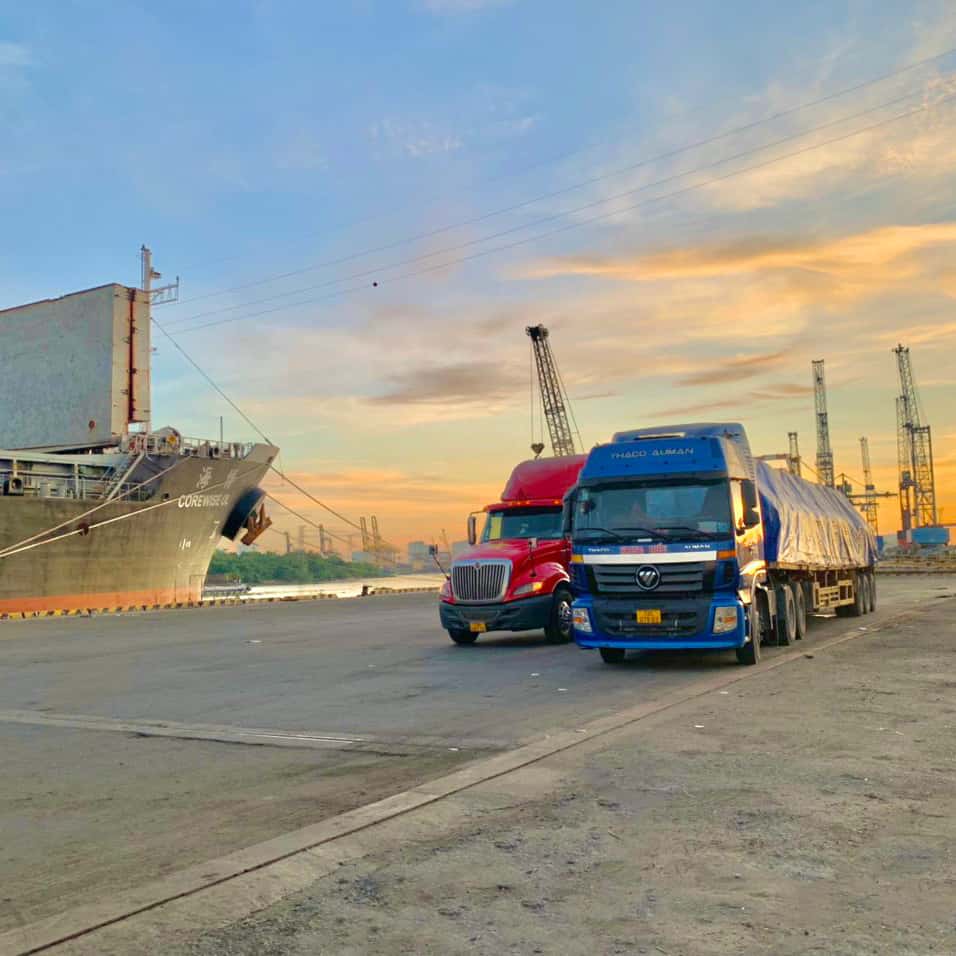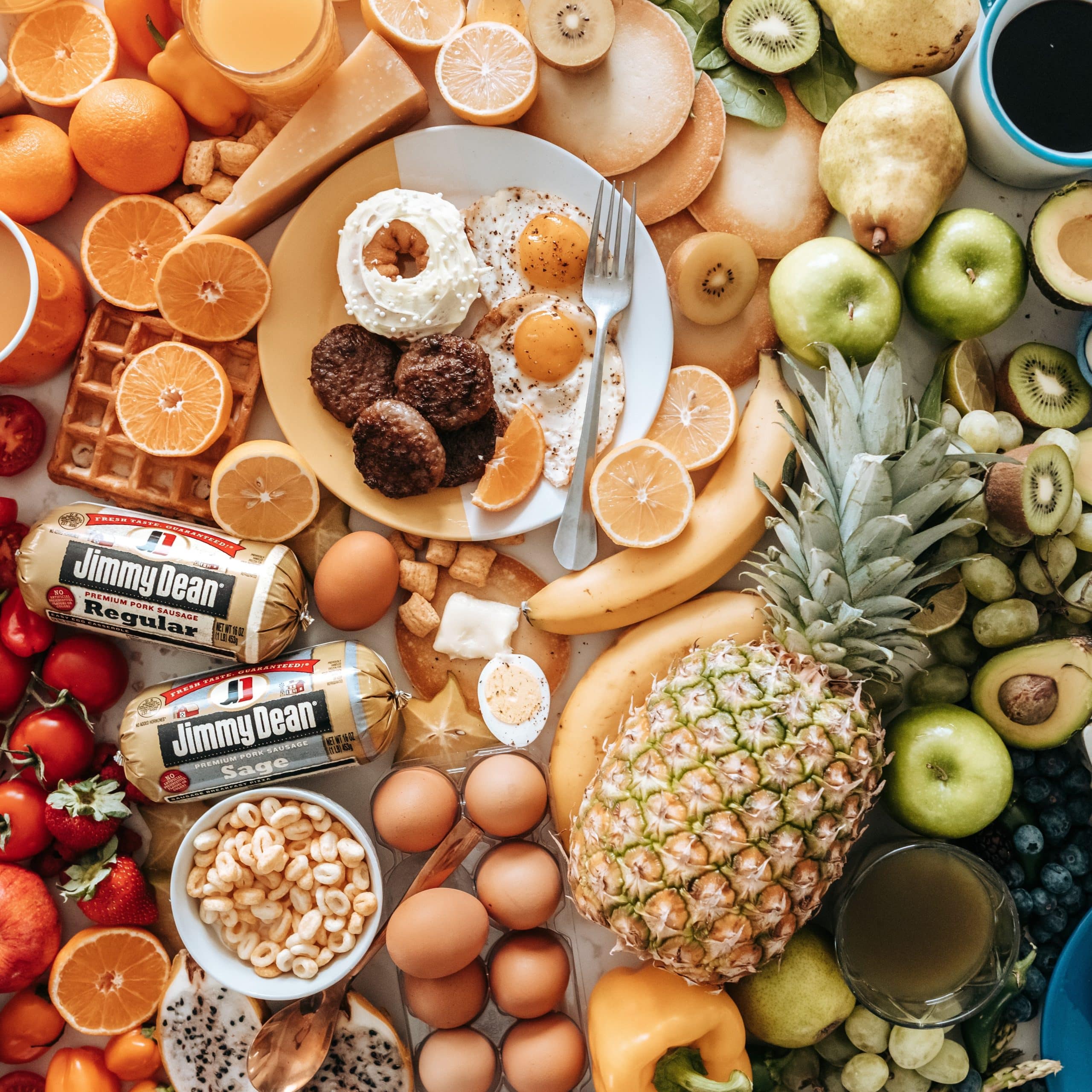 Supplying services for ships
With young, skilled, and friendly staff, who are always customer-oriented, SASTECO commits to providing customers with the best quality services 24/7 and all year round to ensure timely, accurate, and efficient fulfillment of your needs. The company offers the following services:
Safety equipment for vessels;
Provision of food and beverages for vessels at the buoys and berths in Saigon Port;
Waste disposal services and vessel clearance services for arrivals and departures from the port.

Address 242 Bùi Văn Ba, Phường Tân Thuận Đông, Quận 7, Tp. Hồ Chí Minh
Phone number (84) 028.3873.1365 – (84) 028.3873.1168