With the motto "RELIABILITY – PROFESSIONALISM – PROMPTNESS – EFFICIENCY" and a team of experienced legal consulting, brokerage, and appraisal staff, Maritime Service Center consistently meets customers' needs professionally and efficiently. The Center gradually affirms its position and image with main business sectors, including:
Managing port operations and maritime passengers, ensuring the safe and convenient reception of various types of vessels, such as cruise ships, military vessels, and restaurant ships, both domestic and international.
Managing the operation of the buoy berths of Saigon Port, which consists of 11 ones.
Providing shipping services, domestic and international travel tours, and engaging in the maritime service business.
Managing and operating the business of leasing offices, warehouses/yards, hotels, and other real estate properties entrusted by Saigon Port.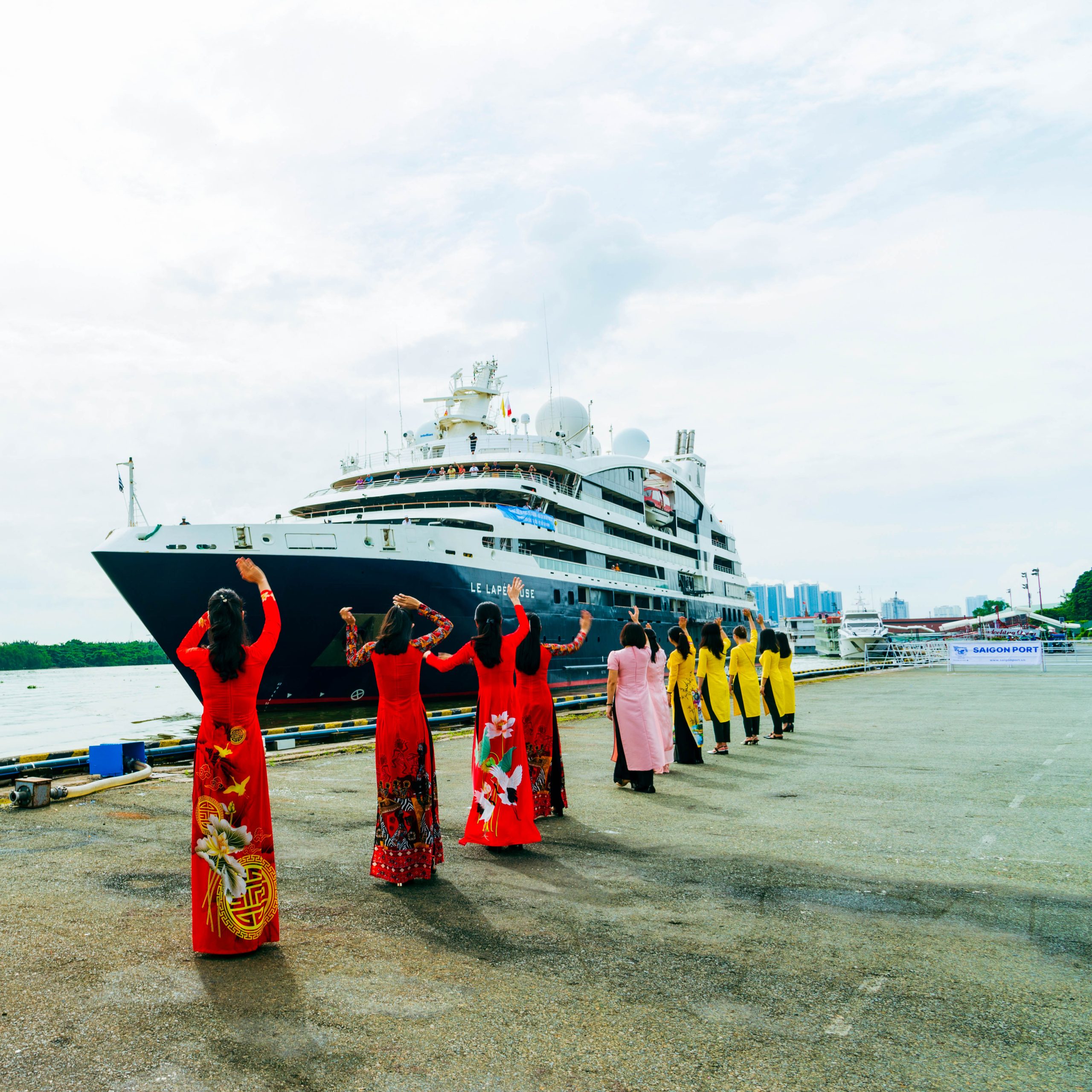 Managing international cruise ships
Maritime Service Center, situated in the heart of Ho Chi Minh City, is the only unit responsible for managing the tourist port with 600-meter-long berths and regularly receives international cruise ships, military vessels, military training ships, and river tour boats.
Managing the operation of 11 buoys along the Saigon, Nha Be, and Thieng Lieng Rivers, capable of receiving vessels up to 80.000 DWT offload. Handling general cargo. In addition, buoy berths are utilized for rescue operations and anchoring per customer requirements.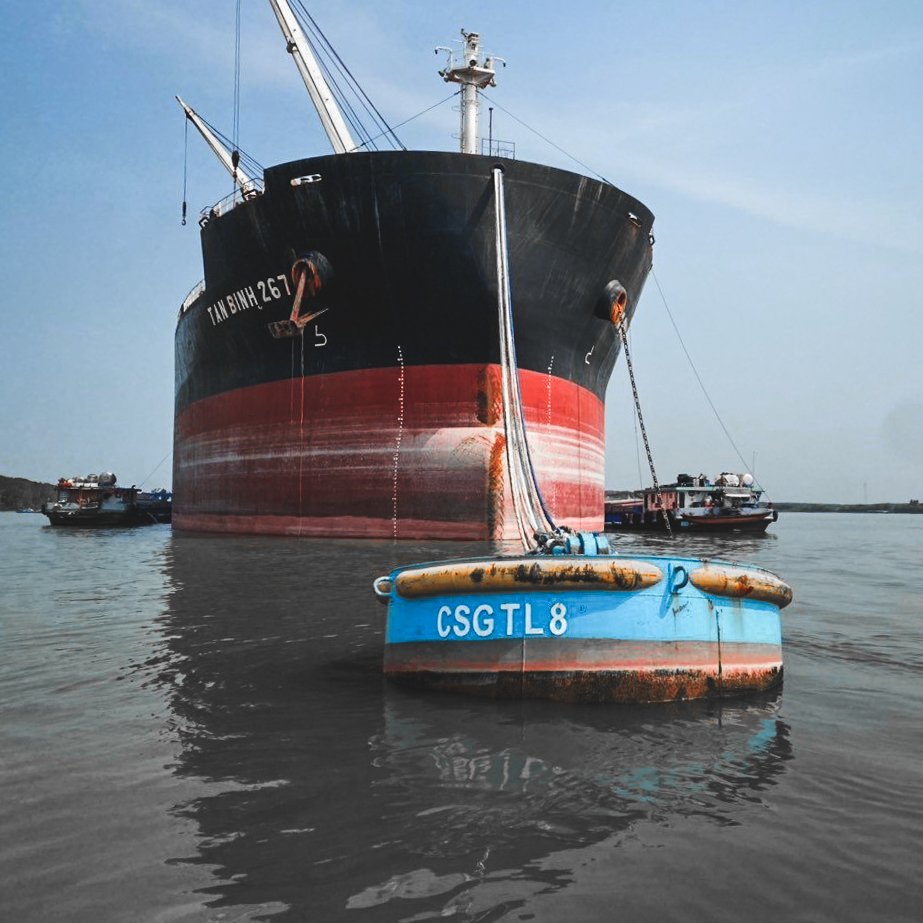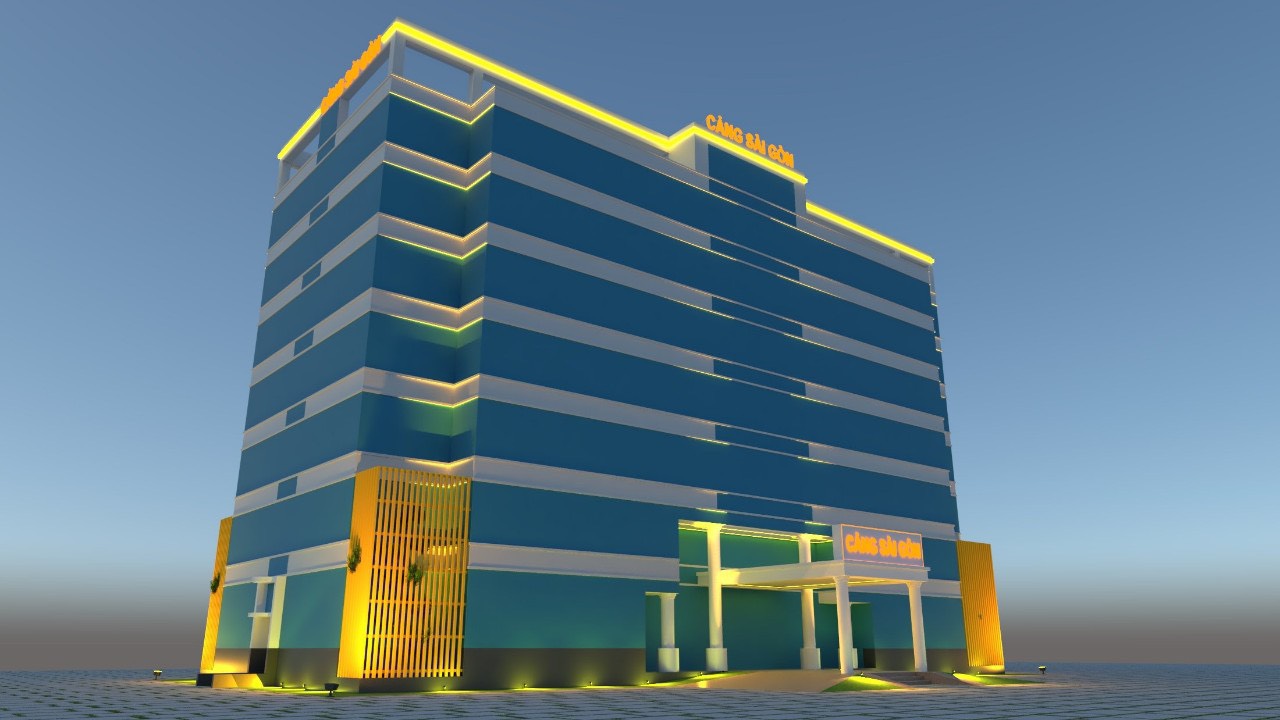 Efficient management and maintenance of the Saigon Port office building infrastructure to improve customer service quality while building a new image and appearance for the Saigon Port office.
Efficient management and strategic planning for the infrastructure and facilities of the Nha Rong – Khanh Hoi Port area to become a dynamic and modern tourist port.
Providing resort facilities in Da Lat, the city of thousand flowers, a dreamy and peaceful destination for those who seek refuge from the hustle and bustle of urban life.
Da Lat is the golden destination of Vietnam's tourism industry. It attracts millions of tourists annually, creating opportunities for developing tourism service providers in the area, including hotel and restaurant businesses.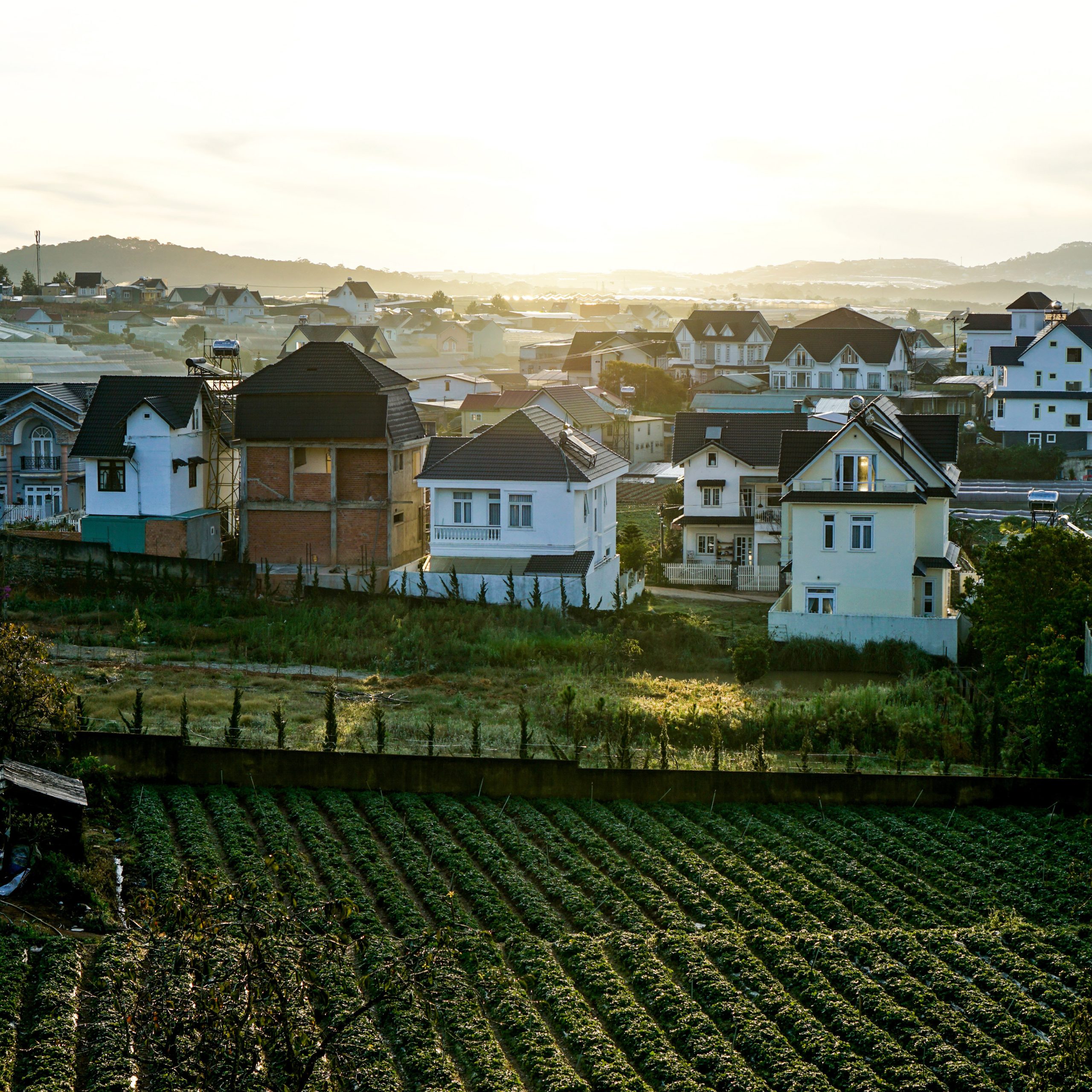 Address: 05 Nguyen Tat Thanh street, Ward 13, District 4, Ho Chi Minh City
Phone number: (84) 028.36361701‬ (commercial); (84) 028.3636.3051‬ (operation)
Email: khanhdb@saigonport.vn