The branch of Saigon Port JSC – Marine Construction Company is a state-owned enterprise, formerly known as the Port Construction Company established by The Vietnam Maritime Administration on July 21, 1994.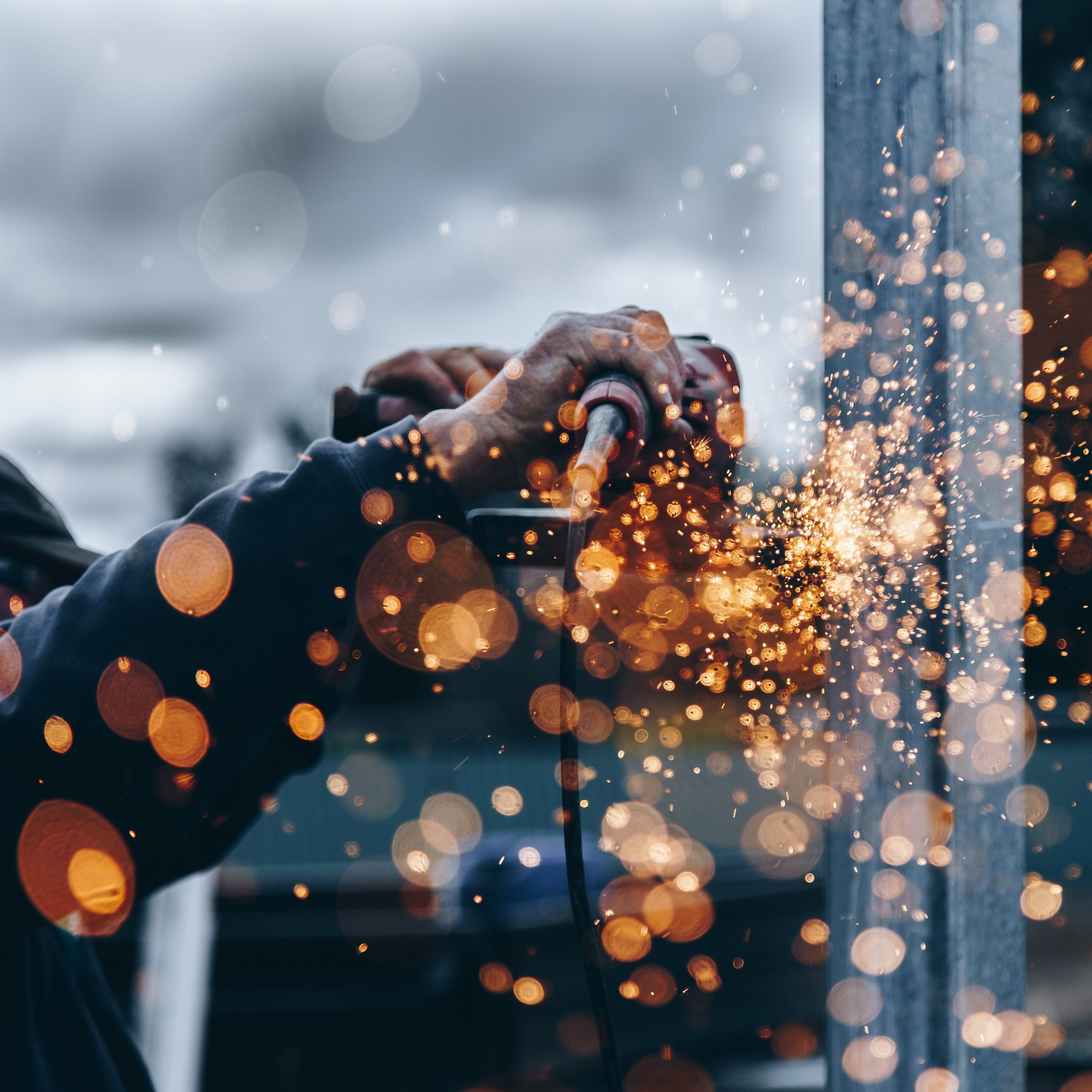 Civil construction services
Construction of various types of works: Hydraulic works, civil and industrial projects, traffic works, basic structures, and other types of works;
Repairing, upgrading, and constructing new hydraulic works (culverts, embankments, drydock, wharves, piers, buoys, levees, and wave barriers);
Land-filling and dredging;
Production and trading of construction materials;
Real estate business and construction consulting;
Constructing bridge and road systems, hydraulic structures, and water supply and drainage systems.

Address: 1-5 Ngô Thị Nhạn, phường Tân Thuận Tây, Quận 7, Tp. Hồ Chí Minh.
Phone number: (84) 0906.775.778
Email: spmacon@vnn.vn