Hiep Phuoc Terminal is one of the branches under Saigon Port Jsc, a young, dynamic, and modern unit. It is equipped with modern infrastructure, vehicles, state-of-the-art facilities, and high-tech cargo management programs, which can meet all requirements for stevedoring, cargo transport, and other maritime supply services.
Customs information
Port code: VNCSP
Customs Office Code: 02CVS08
Bonded warehouse code: 02CVW02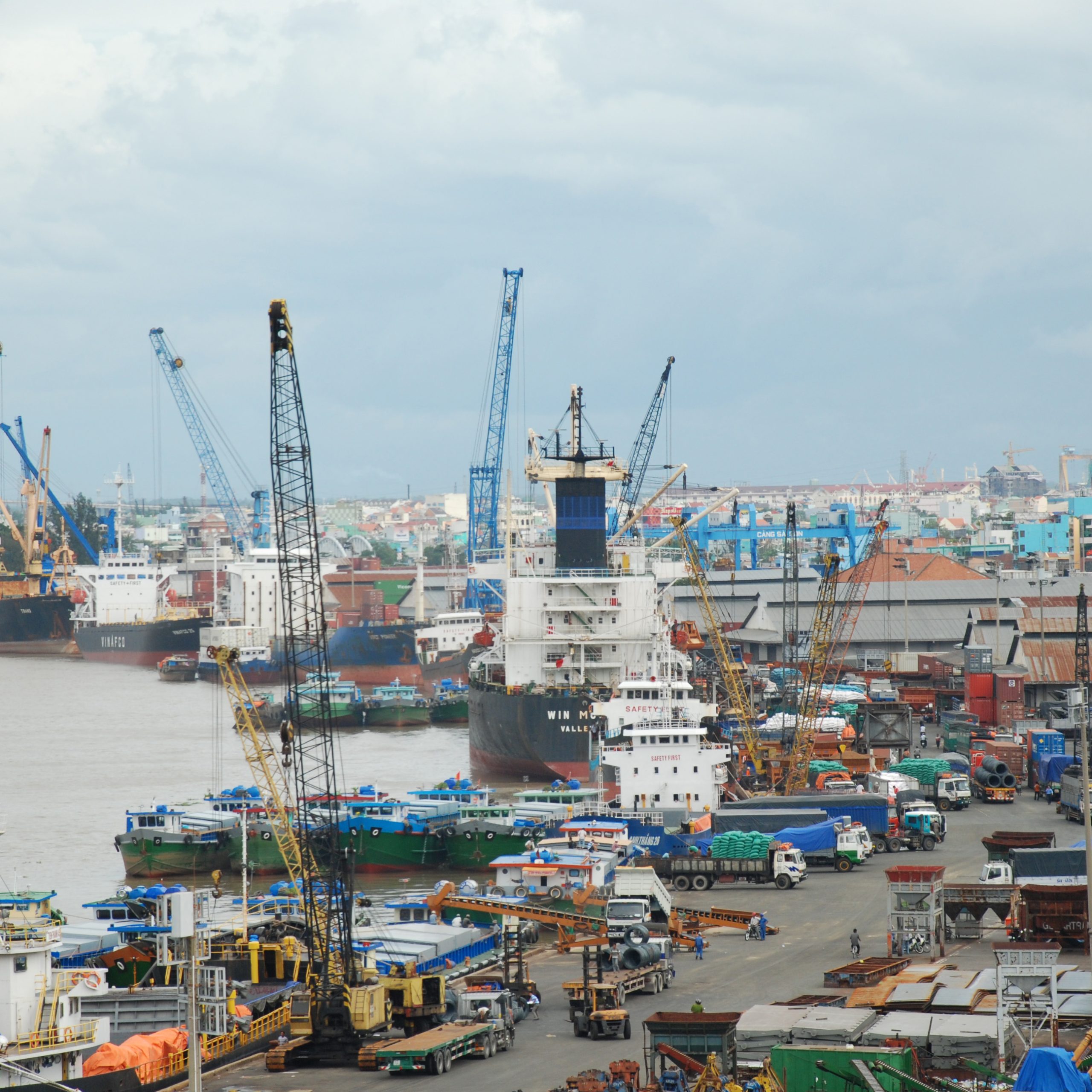 With specialized equipment and a skilled and abundant workforce, Hiep Phuoc Terminal is a leading port in Ho Chi Minh City for stevedoring and packaging bulk cargo with high productivity.
Machinery and equipment handling
Hiep Phuoc Terminal is capable of stevedoring and storing equipment and cargo for critical national projects due to the significant advantage of a large land area and specialized equipment. It commits to providing customers with absolute satisfaction and trust.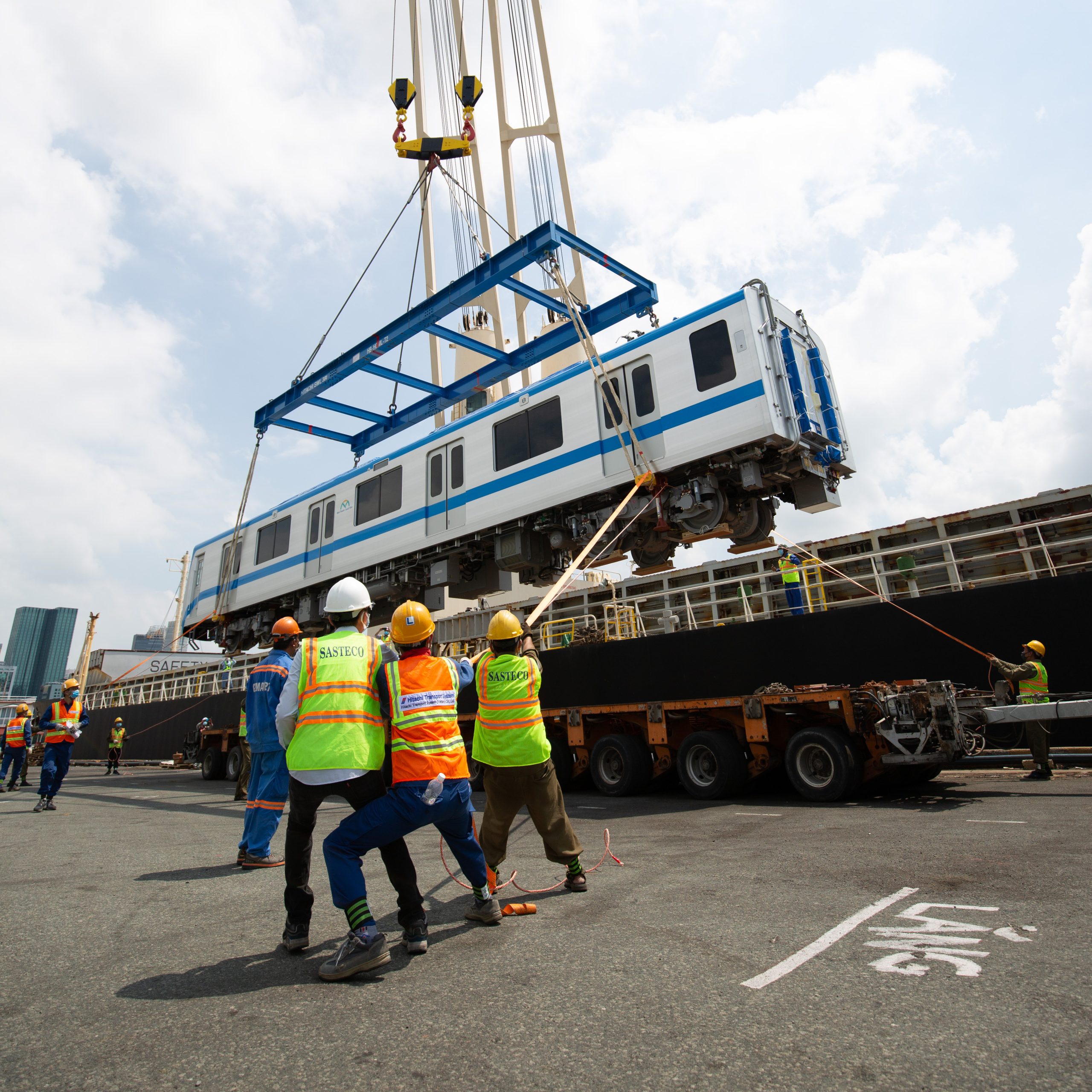 2022 cargo handling output